Texas COS Sunset 2023 - help us in the battle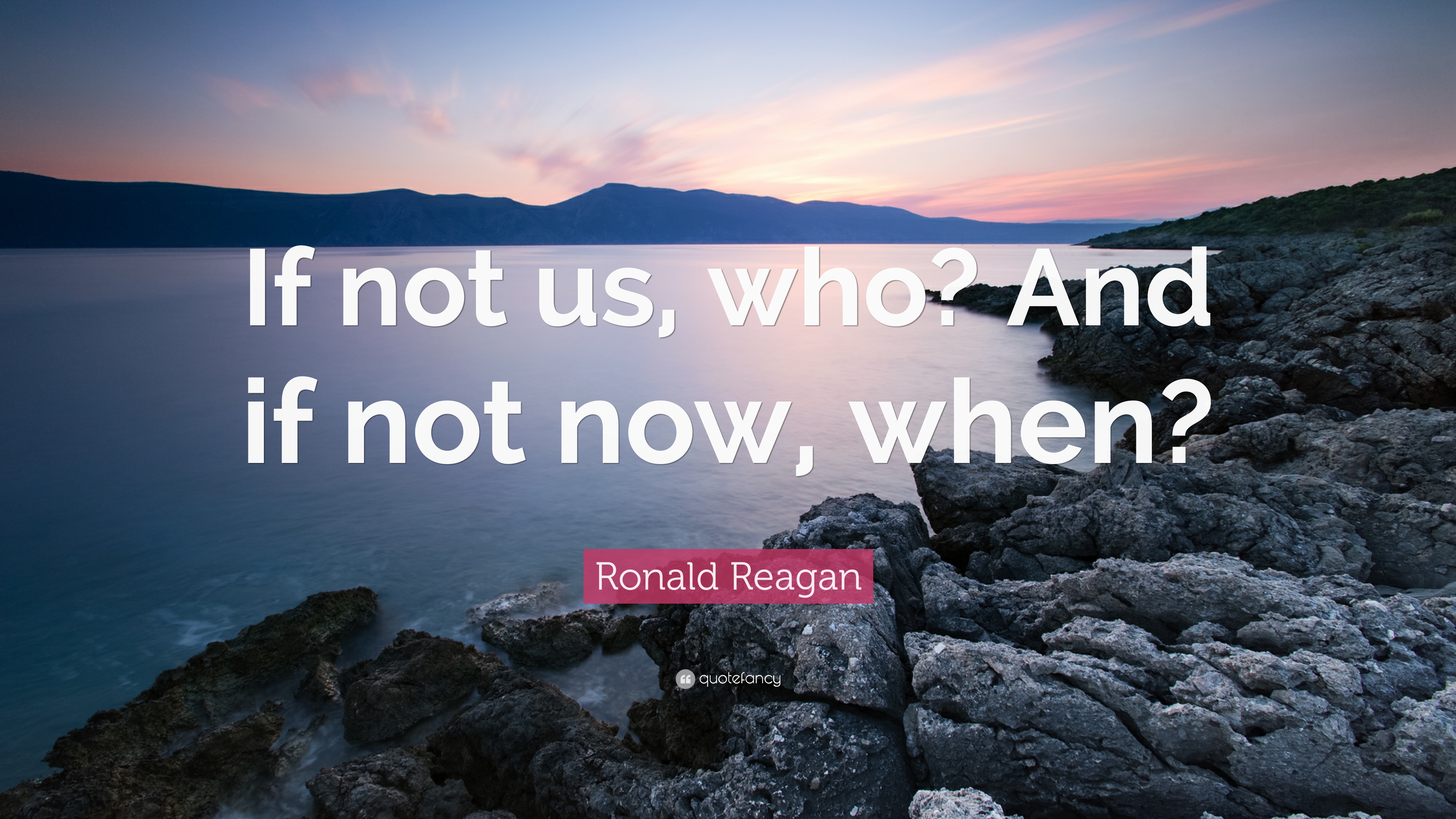 Important: Texas 88th Legislative session began Jan 10th 2023 and ends May 29th 2023 and Convention of States is urging volunteers and supporters to flex your self-governing muscles during this time to help get the Convention of States sunset clause removed.
UPDATE: The Senate has passed SJR52 to extend the sunset clause by eight years. This is now with the House State Affairs Committee. It needs to pass the committee to come for a House floor vote. This is our best opportunity to get positive movement in this session. Please call your House Representative to ask them to support SJR52!


How you can help

Step one:

* Find out who represents you in Austin, TX (Texas Senate/Texas House). When using the search tool, use your full address to get the correct match. Hint: It's not Cornyn or Cruz, as they represent you at the federal level, not the state level.

Step two:

* Contact your legislator (State Senator and House Representative) and make an appointment for:
* Texas Senator, click here for contact information.
* Texas House Rep., click here for contact information.
* Check the number of petition signers in your district.
* Review the talking points we have prepared for you and update according to your district.
* Contact your Convention of States Regional Captain or District Captain and ask them to go with you if you don't want to go at it alone.
* Invite neighbors to go with you.
* Print the pledge and take it with you to your appointment.
* When speaking with Republican state representative or state senator, it will be important to know the Legislative Priorities going into this session. COS Article V is on this list.
* When speaking with Democrat state legislators, the list of Democrat supportive legislators around the nation will be helpful to explain the bi-partisan support.
Step three:

* At the appt., ask the legislator what bills they will be filing or supporting in the next session and take notes (inform your neighbors). If you support those bills, praise the legislator. If you don't support the bills, just say "thank you for sharing" and leave it at that. If you want to argue, do so at your next visit (we are on a mission).
* Ask if the legislator is familiar with Article V of the U.S. Constitution, give a brief overview.
* If you are not sure what to say, play the 5 min video from PragerU or provide the COS Pocket Guide.
* Request support to remove the sunset clause (SJR 38) by asking for their signature on the pledge. Rep Cody Vasut has filed HJR 35 to remove the sunset clause from our Texas petition. Ask for their support of HJR 35.
* Inform the legislator of the number of COS petition signers in their district.

Step four:

* Take a picture of the signed pledge as well as a picture with you with your legislators and send them to us...we want to celebrate you and your legislator!

Our goal is to get a "whip count" of:

17 out of 31 Texas Senators
76 out of 150 Texas House Representatives

You still have Questions? Contact the state directors:
Erika Hatfield (North Texas)
Al Torres (South Texas)

We will also be going to Austin to advocate with our legislators to take action to remove the Sunset clause. We will have a "Capitol Brigade" at the Capitol every week. They will help you get oriented at the Capitol and go with you to meet your legislator. Please sign up below:

Capitol Brigade sign up