Convention of States
Meet & Greets

Join us at one of our monthly meetings around the state and learn about how to get involved at the local level to make a change for our nation. Or, if there is not a monthly meeting near you, become a District Captain. We provide all the training.
🇺🇸🇺🇸🇺🇸🇺🇸🇺🇸🇺🇸🇺🇸🇺🇸🇺🇸🇺🇸🇺🇸🇺🇸🇺🇸🇺🇸
Meet us at Gun Show
Do you have a Gun Show in your area that you would like for us to attend? Would you like to volunteer at a Gun Show? Sign up here and let us know.
▄︻デ═══一҉
▄︻デ═══一҉
WHAT: San Antonio Gun Show
WHERE: Alzafar Shrine Temple 901 N LOOP 1604 W, SAN ANTONIO, TX 78232
WHEN: Nov 10-12
We'll have a table to share how a COS can save our country. Fun opportunity to help work the table at the gun show and sign up new petition signers! Openings Friday afternoon, Saturday & Sunday.
Contact: James Stewart, District Captain
Convention of States
Speaker Series

Convention of States speakers travel to you. If you are interested in a speaker, please contact us. Topics include


Convention of States Presentation
Convention of States "Passed States" Presentation
Convention of States - Myth Busters
Shared Sovereignty and the Supreme Court
Precinct Chair Development
Election Worker Development
School Board Development
Texas Legislation
🇺🇸🇺🇸🇺🇸🇺🇸🇺🇸🇺🇸🇺🇸🇺🇸🇺🇸🇺🇸🇺🇸🇺🇸🇺🇸🇺🇸
What: Mason County Republican Women
When: Oct 18, 11:30am
Where: Eckert Civic Center, 1024 McKinley Ave, Mason, Texas 76857

John van Compernolle Speaking about Federal Overreach and Convention of States (Article V of the U.S. Constitution) as being the answer.
It's parade time!
To be a part of the Parade Team or to request the COS float to attend your parade, please contact: Regional Captain Henry Bohnert 979-549-7757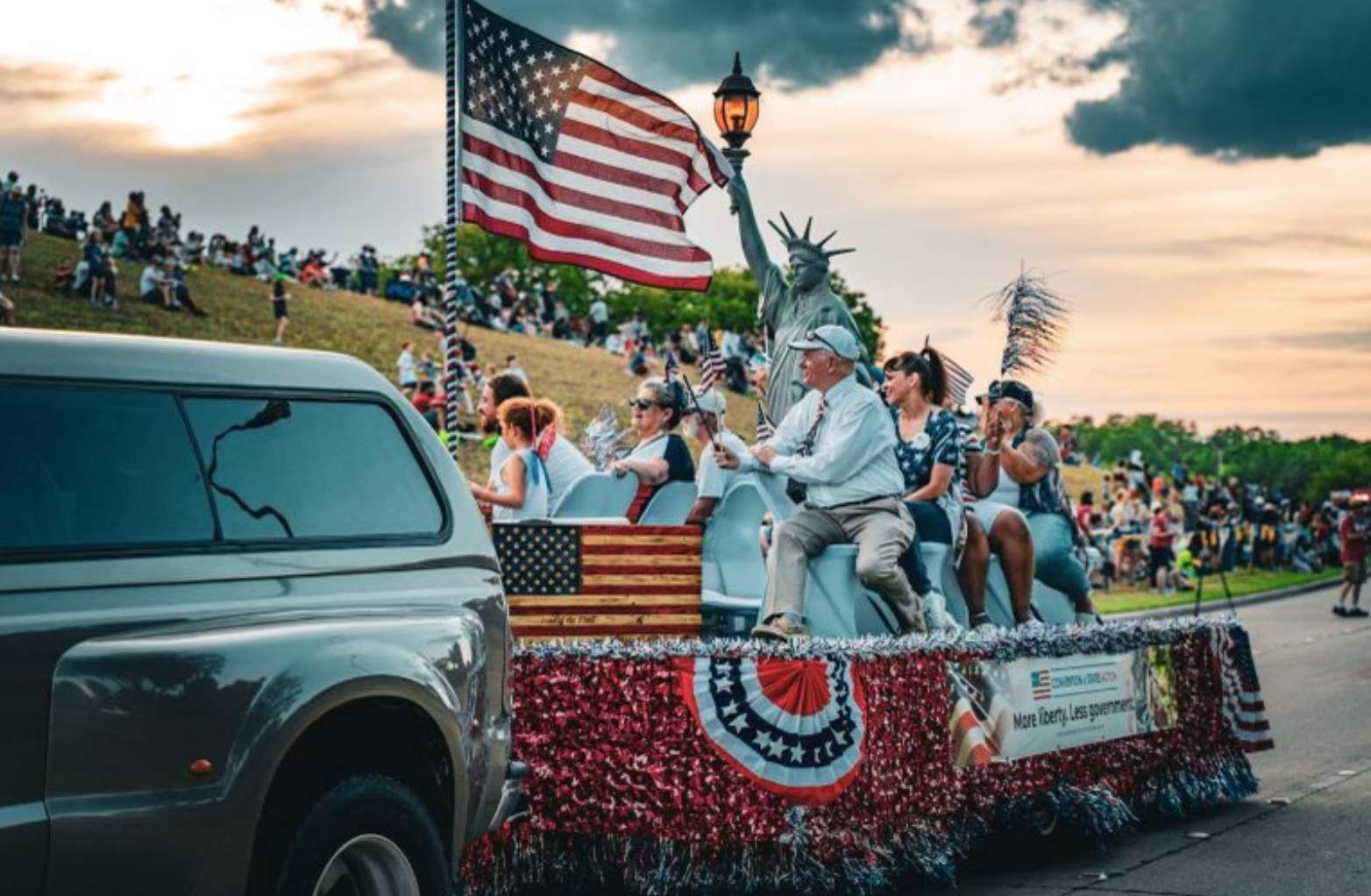 Precinct Chair Connection
Precinct Chair: "The Most Powerful Office in America". As self-governing citizens, many Convention of States supporters are becoming Precinct Chairs.
For more information, contact Debra Damman, Precinct Chair Coalition Director Debra.Damman@cosaction.com
Want training but traveling is not an option? Join in on a virtual training class. We will keep adding topics.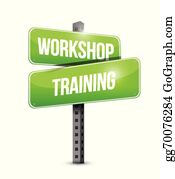 September
WHAT: Precinct Chair Training with Bill Ely
WHEN: Thursdays: Sept 7th, 14th, 28th, Oct 5th.
Time: 7-8:30 pm.

Each class will allow for Q&A and engaging conversation. The training will cover the following topics:
-The Precinct Chair role, civic government structure
-Working your precinct and how to build it (including building a team)
-Using data
-Last class, the power of the precinct. Things you wish you knew and things you need help with.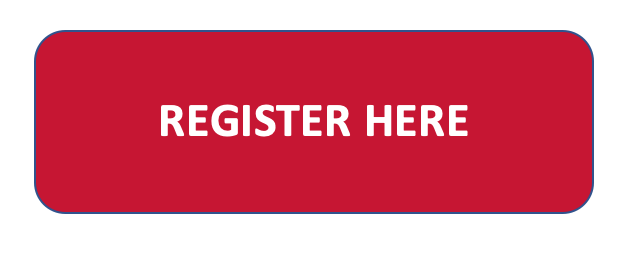 Understanding the 14 Constitutional Amendments

September 11th, 18th & 25th.
Two training times: 12:00 noon - 1:30 & 7:00 pm-8:30 pm
Webinar Flyer
Constitutional Amendment Voter Guide

🇺🇸🇺🇸🇺🇸🇺🇸🇺🇸🇺🇸🇺🇸🇺🇸🇺🇸🇺🇸🇺🇸🇺🇸🇺🇸🇺🇸
Election Action Coalition
We are building a team of skilled election activists and are looking for Election Action Coalition Captains for each county and or Senate District. There are plenty of actions we can take before, during and after elections that can help secure the elections process.
For more information, contact Elizabeth Baron, Election Action Coalition Director Elizabeth.Baron@cosaction.com
Please be sure to check out:
🇺🇸🇺🇸🇺🇸🇺🇸🇺🇸🇺🇸🇺🇸🇺🇸🇺🇸🇺🇸🇺🇸🇺🇸🇺🇸🇺🇸
Education Action Coalition
We are building a team of skilled SBOE/School Board activists and are looking for Education Action Coalition Captains for each Independent School District. Contact Erika Hatfield, State Director.
The SBOE (State Board of Education) is required to meet at least quarterly. Meetings are held in the William B. Travis State Office Building, which houses the Texas Education Agency, at 1701 North Congress Ave. in Austin. Each meeting, except for executive sessions restricted by law to specific topics, is open to the public. Anyone who wants to testify in front of the board must submit a public testimony registration form.
Upcoming Meetings:

August 29-September 1, 2023
November 14-17, 2023