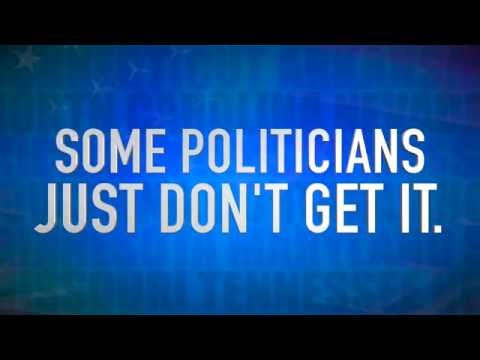 The Top Worst Arguments Against Convention of States!
Published in Uncategorized on July 31, 2018 by Convention Of States Project
Sometimes we just have to laugh at these politicians! Get the facts about the Article V Convention at http://www.conventionofstates.com These clips are from real floor debates discussing our resolution in Indiana, Tennessee, and Nebraska. Our resolution was successfully adopted in Indiana and Tennessee, and ran out of time in Nebraska...
Read more ›