Thank you for listening to the Convention of States podcast, now releasing content every weekday! The COS podcast is available on the following platforms: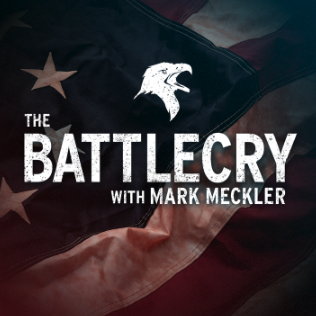 In The BattleCry COS President Mark Meckler gives his hot takes on breaking news, provides an update on the COS movement, and answers listener questions. This podcast version of a live broadcast is released on Mondays.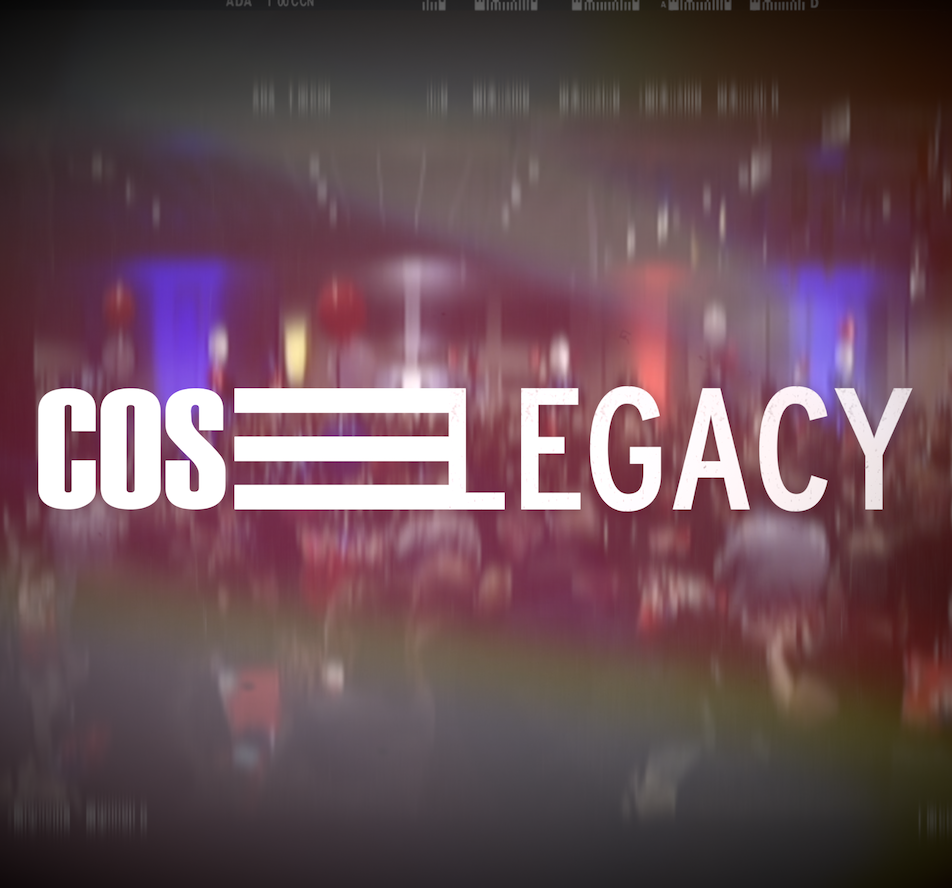 Every Tuesday we release legacy content--including speeches, legislative debates, and other historic audio--from our archives! You will be inspired to act now as we look back on some of the highlights from our movement.
COS! Live is a weekly broadcast featuring a recap of COS news, an educational Article V Trivia giveaway, and an interview of a legislator, endorser, staff member, or COS volunteer. For your convenience we release the audio version through the podcast on Wednesdays.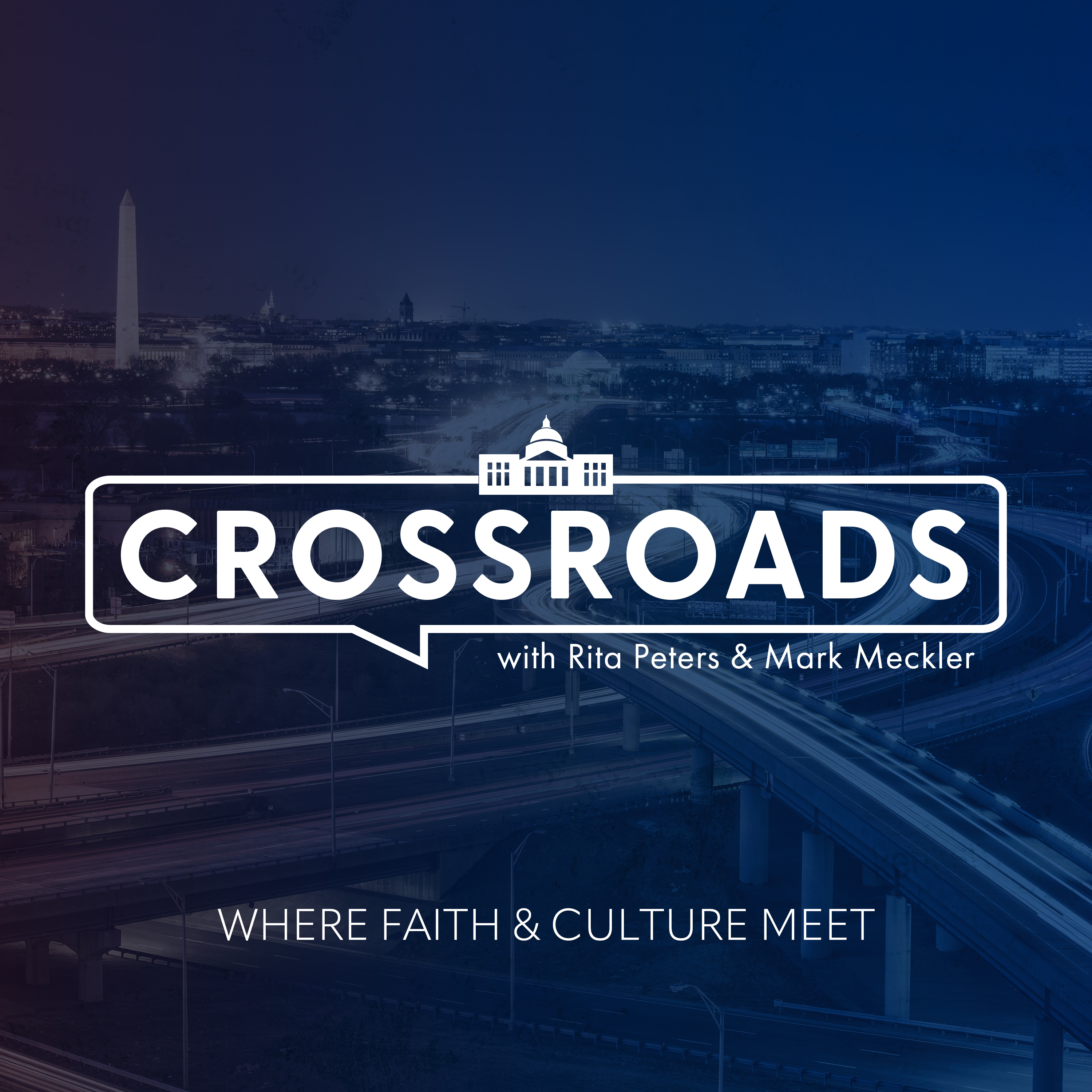 Crossroads is hosted by COS Vice President for Legislative Affairs Rita Peters and Mark Meckler, who discuss hot-button issues from a Biblical perspective. Released on Thursdays.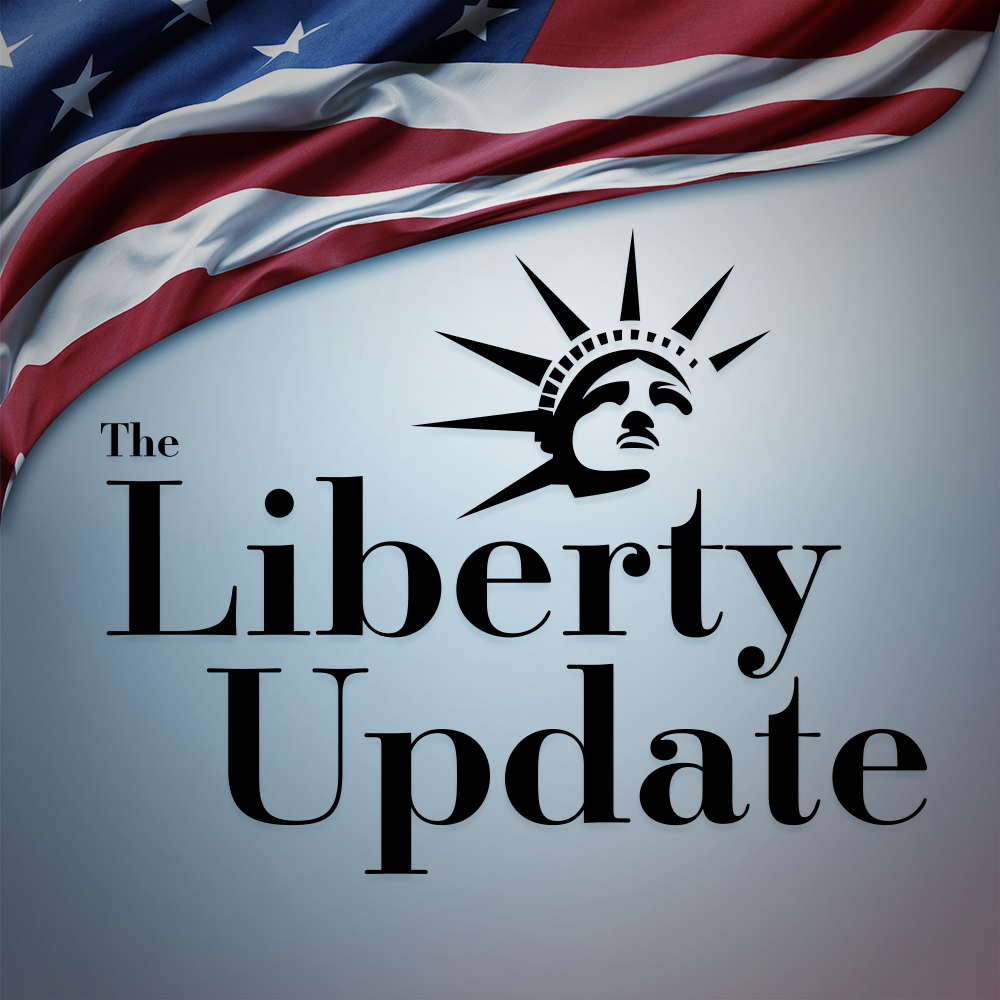 Every Friday get your need-to-know news, recapping the latest national headlines as well as reports on the Convention of States movement with The Liberty Update.
---
You can watch the livestreams of COS Live! and The BattleCry on Tuesdays at 6:00pm ET and Sundays at 8:00pm ET respectively on Facebook and Rumble.
Watch COS Live!
Watch The BattleCry with Mark Meckler
Watch Crossroads
Now, it's time to take the next step in restoring the republic. Sign the petition below and consider joining your local COS team by signing up for a volunteer role.