The Convention of States Action Team Maryland is coming to Annapolis on Tuesday, March 14 for the Senate Hearing beginning at 1pm. We are slated to testify first.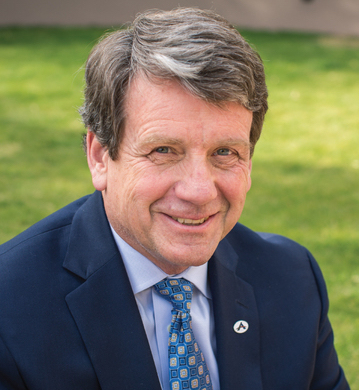 We are excited to announce that Senior Advisor to Convention of States, Dr. Micheal Farris, will testify on behalf of Maryland Senate Bill SJ0001 on March 14.
You will find all the information you need for getting there and getting around right here.
Weather on Tuesday is expected to be partly sunny with a high of 43 and windy.

If you have any, be sure to wear business casual attire with the COS logo if you have it and comfortable shoes. COS buttons will be available.
There is a security checkpoint to enter the building so be sure to bring your id.

12:00pm Meet outside Miller Senate Office Building (directions)
1:00pm Hearing Begins
We are happy warriors at Convention of States Action. We want to be respectful at all times while in the Senate building and the hearing room. Appropriate decorum requires we refrain from clapping or verbal outbursts whether in favor or in opposition to the proceedings.

Parking in Annapolis can be a challenge, so please do some advance scouting. You can find parking and shuttle information at these links:
Navy-Marine Corps Stadium Parking, 550 Taylor Ave. Perhaps the best choice. 10$/day for car/single-spaced vehicles. The stadium is served by the State Shuttle ($2 each way), which has a stop at Lawyers' Mall (see route map) and operates 6:30am to 8pm (every 20 minutes).
Annapolis Parking Garages & Lots (note: Noah Hillman Garage is closed for renovation)
Annapolis Free Shuttle (note: Stadium parking lot is not on the Shuttle route)
The Senate and House Bills can be found here: