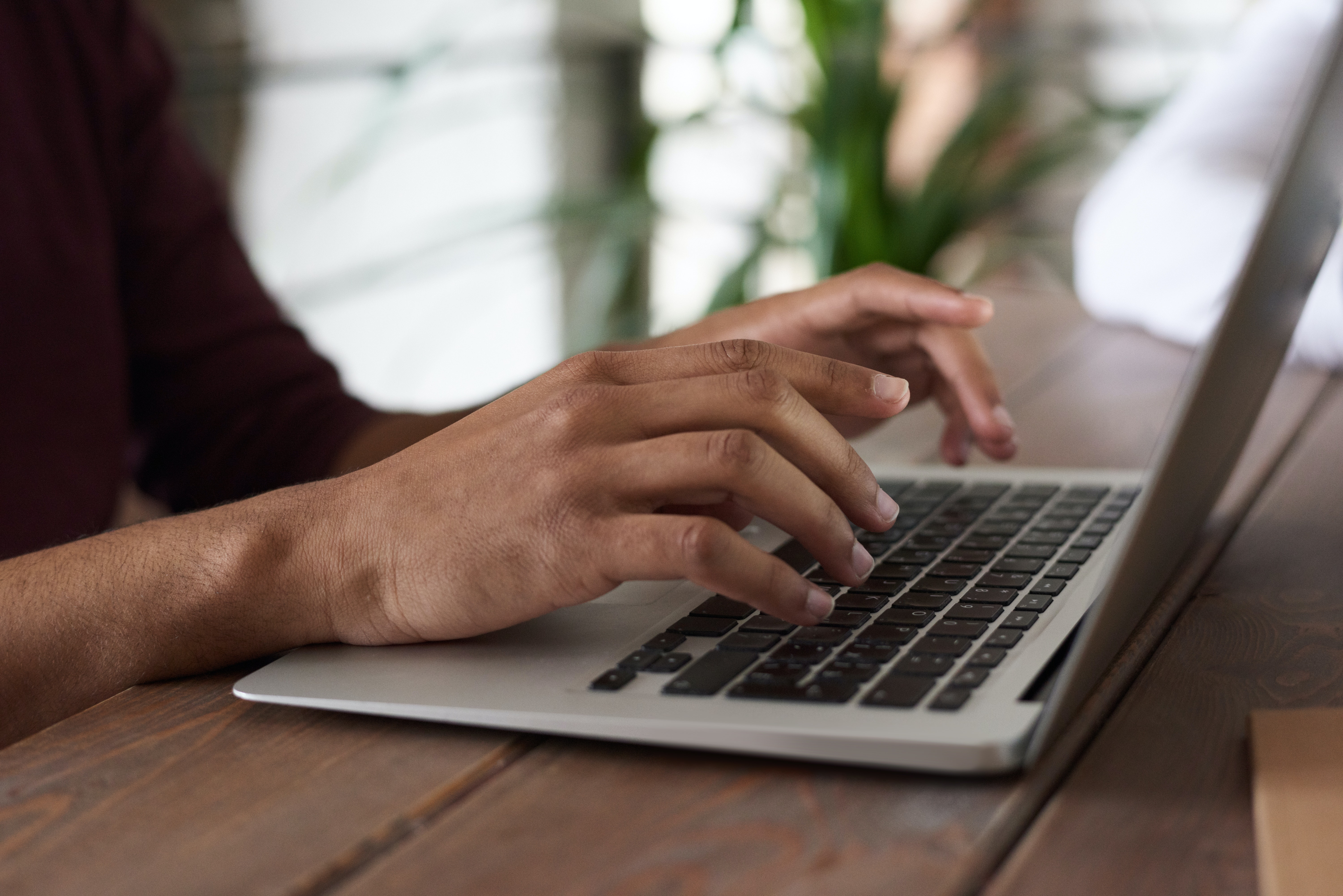 Welcome to State Information Analyst training with the Convention of States Michigan Team!
State Information Analyst training is a three step process.
Step 1 - Convention of States knowledge and State Information Analyst Training Manual
Step 2 - State Information Analyst (SIA) Specific Training
Step 3 - Zoom Training with the National Team's Technical Support. (This step will be a series of four weekly, one hour Zoom calls.)
If you have questions or encounter problems please reach out to:
---
Finished But Still Want More Training?
COS University has a lot to offer. If you want to beef up your learning even more, the following courses are a great place to start. See all COS University Courses.
5 Hour Activist Training Videos are short and intended to help volunteers who are District Captains (DC) or DC Team Members learn how to work more effectively. Browse all 25 Episodes
---