Each year, Convention of States is honored to welcome a new batch of young patriots into its internship, the Emerging Leaders Program (ELP). This year, Jackson Allen and Reagan Green, our 2022-2023 intern coordinators, assembled the largest (and quite possibly the best) group of young zealots in COS history.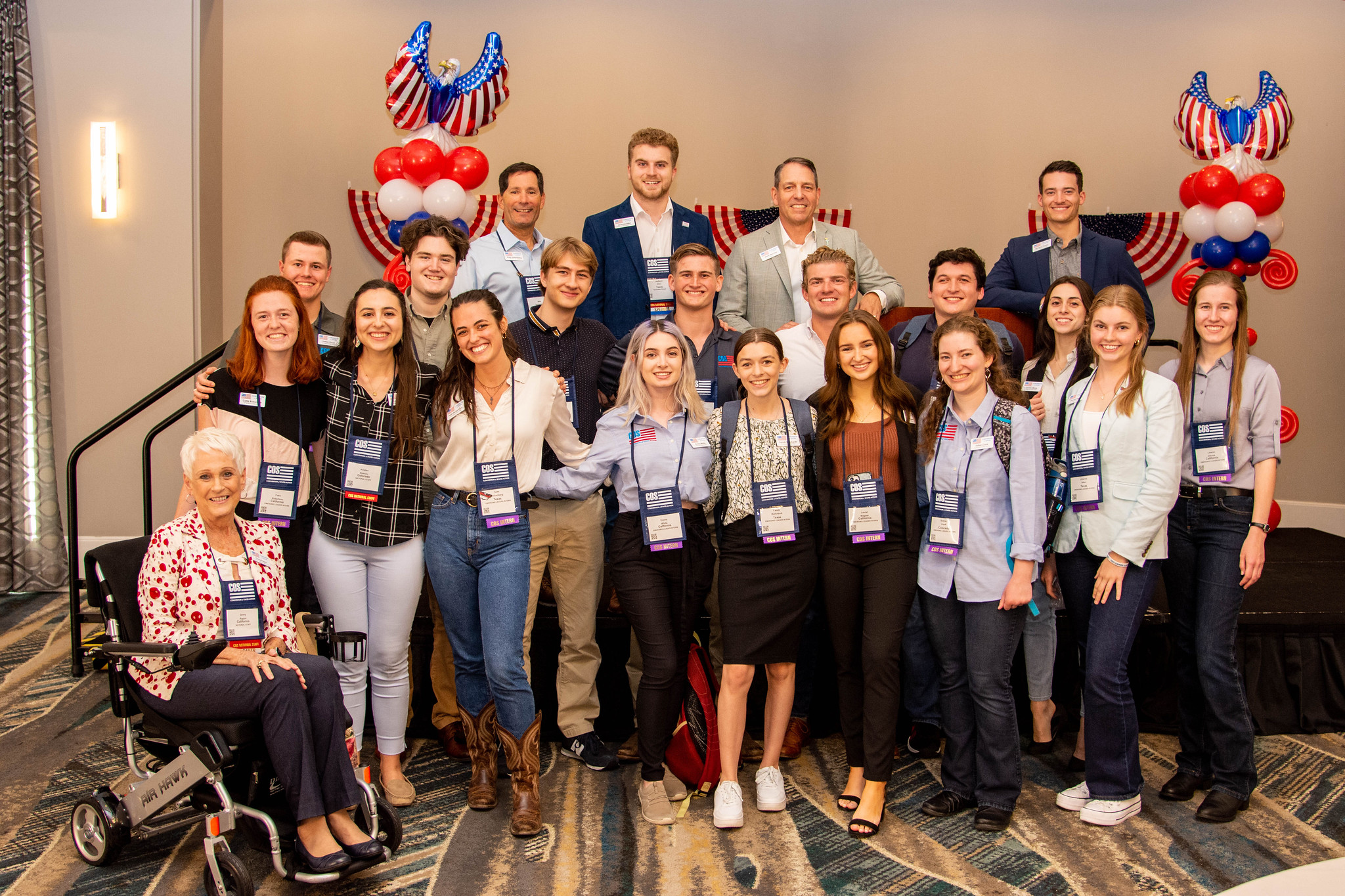 "We have taken the intern program to new heights," said Jackson, the ELP director. "We now have 16 interns ranging from all walks of life that are passionate about self-governance, freedom, and America's future."

"Our goal has always been to develop self-governing servant leaders, and the Emerging Leaders Program continues to pioneer that path," he continued. "Working with our 16 interns every week gives me so much joy and hope for the future of America. We continue to focus our efforts on developing them in servant leadership and statesmanship, and I can't wait to see them continue to make a huge impact in our culture and in our country."
"I have greatly enjoyed working with the ELP class of 2022," Reagan affirmed. "This class is full of sharp, motivated, and passionate patriots and all-around good people. Our calls are constantly filled with lively conversation about topics ranging from all things government to philosophy and religion, to personal development and self-governance."

"Needless to say, I am very proud of this class of interns and excited to see what each of them goes on to accomplish in their lives," he added.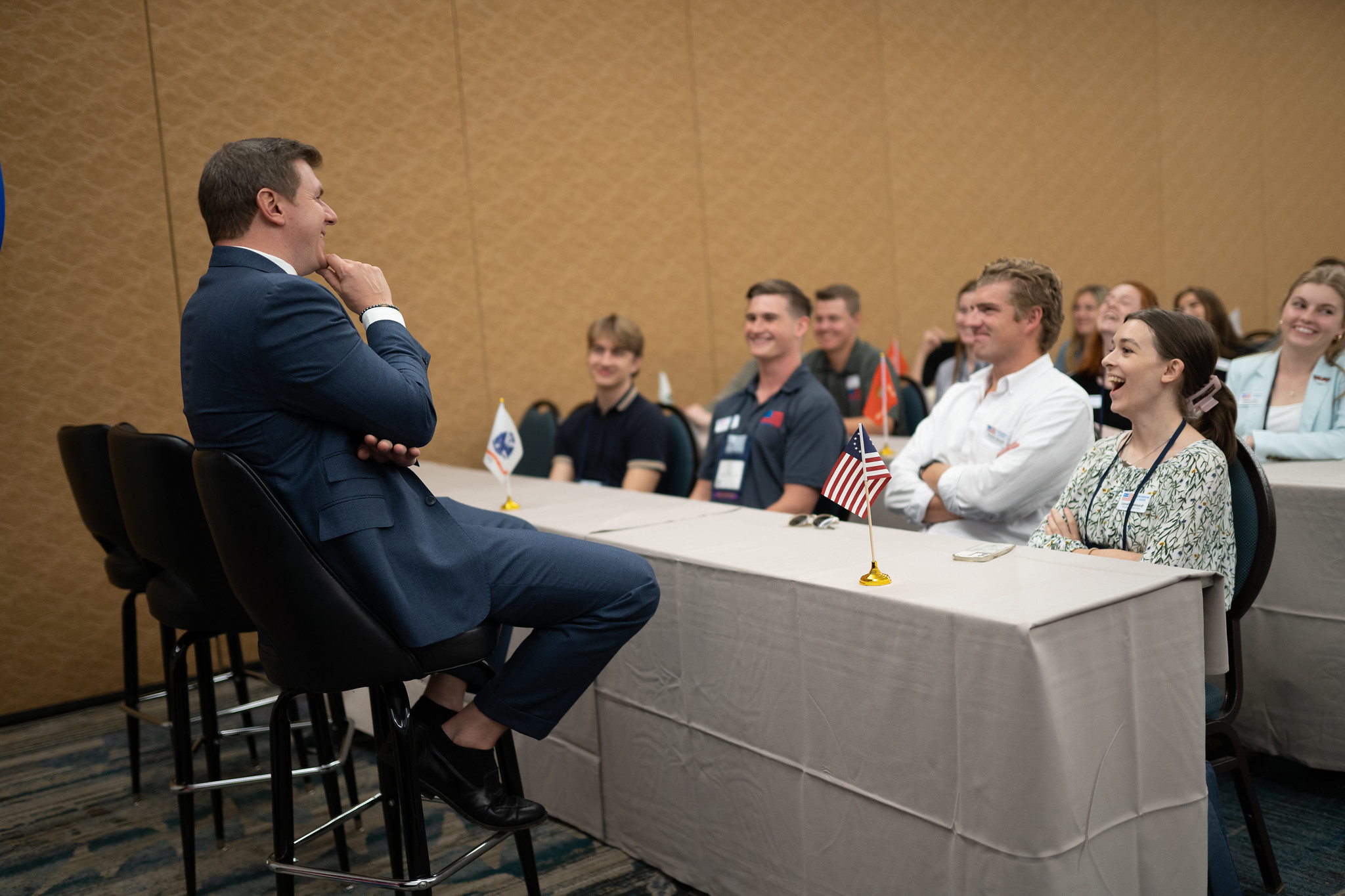 The experience kicked off with the biggest event in COS history – the Reclaiming Liberty Summit – a few weeks into the internship. All 16 of the interns met up in Orlando, Florida, eager to build relationships with each other, serve summit attendees, and interact one-on-one with many of the event speakers.

"The absolute best part of the summit was getting to meet everyone in person, from my fellow interns, my supervisor, DCs from my region, as well as the special guest speakers,'' explained Esther, a regional director's intern. "It felt like taking a black and white picture and transforming it into a vibrantly colored video. Those in my team were like old friends–family–from the first moment."

Convention of States President Mark Meckler, Project Veritas Founder James O'Keefe, Senator Rick Santorum, David Barton, and other American luminaries met with the interns to share wisdom and encouragement.

"See all these crazy kids all over the country, and you think it's all going to heck in a handbasket, but we've got the good ones here," Mark boasted from the main stage.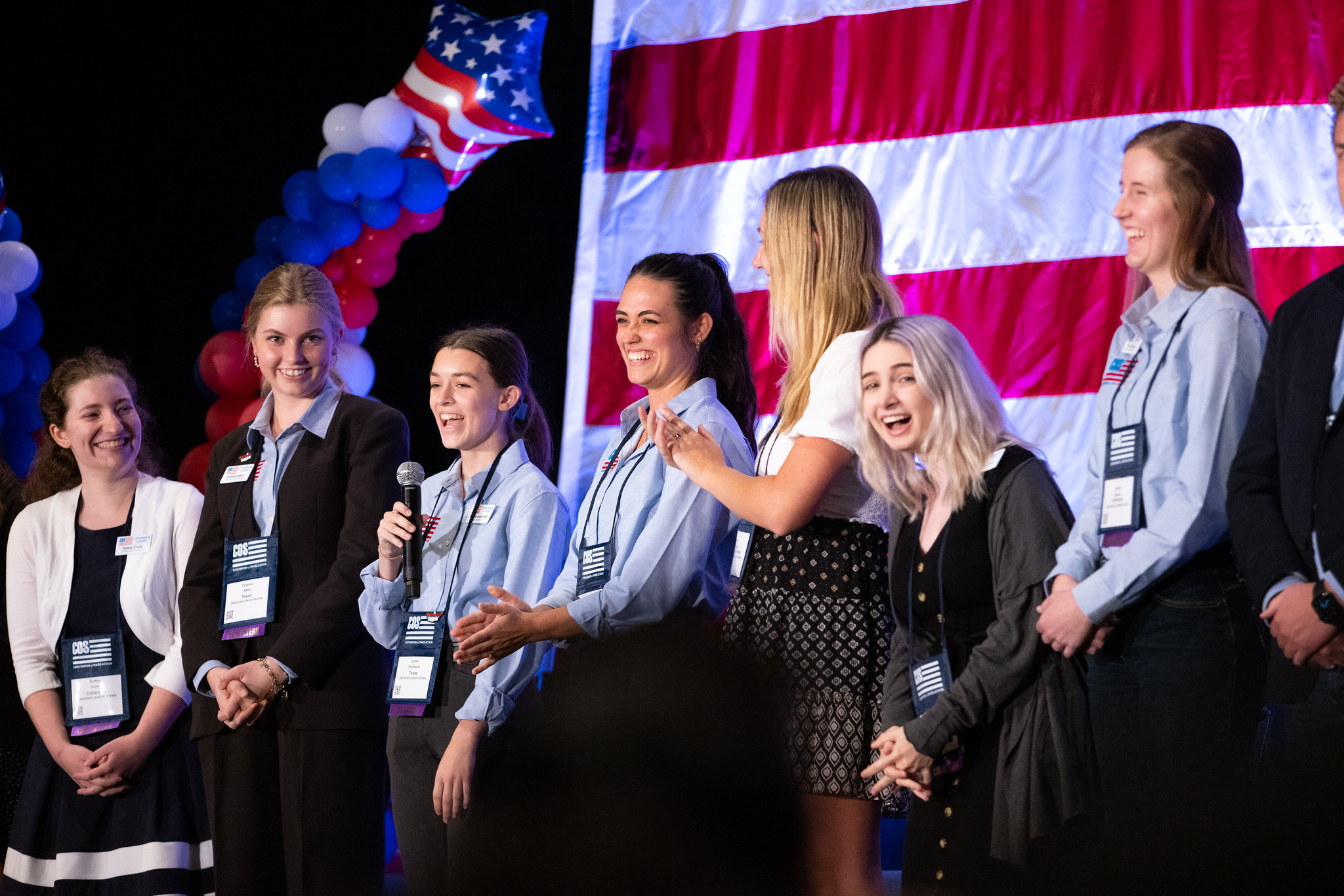 Since then, the interns have been at the forefront of the fight for liberty, daily advancing the Convention of States cause in various capacities. But, as they invest into COS, the organization is also pouring back into them, cultivating the rising generation to one day carry on the torch of freedom.

One intern, Lanah, called the first several months of the internship the "most rewarding months of my life."

"The lessons I've learned," she said, "including endurance, servant leadership, and integrity, will not only apply to my life currently, but will shape the course of my life forever."
To read more about the interns and what gives them hope for their generation, click here!
The future of America is in the hands of these emerging leaders. Convention of States is honored to play a part in raising them up to fight the battles of their generation. The 2022-23 internship lasts until May 19, and we are thrilled to see all that these incredible young men and women accomplish in that time!

To support them in their mission, sign the Convention of States petition below.