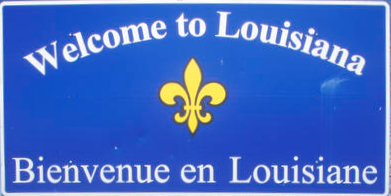 Welcome new volunteer!
So, your application for a role in COS has been accepted. Now what?
This page will help guide you to the resources you need to succeed and help you understand the organization's structure.
Along the way, you'll become familiar with a lot of useful acronyms. So, bookmark this page where they're defined so you can reference them, as-needed.

Start with the handy Pocket Guide to the Convention of States! In this handy, printable, beautiful PDF you will find a brief history of COS, its governing organizations, founders, and sponsors plus information about Article V of the Constitution and the tenants of the resolution that states must pass in order to call a COS. You can also print copies to spread the word and buy professionally printed copies from the store.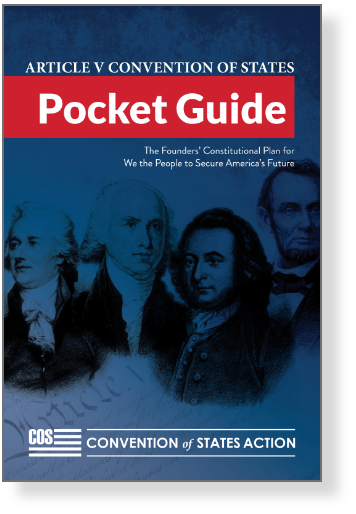 Each state's volunteer organization looks something like this: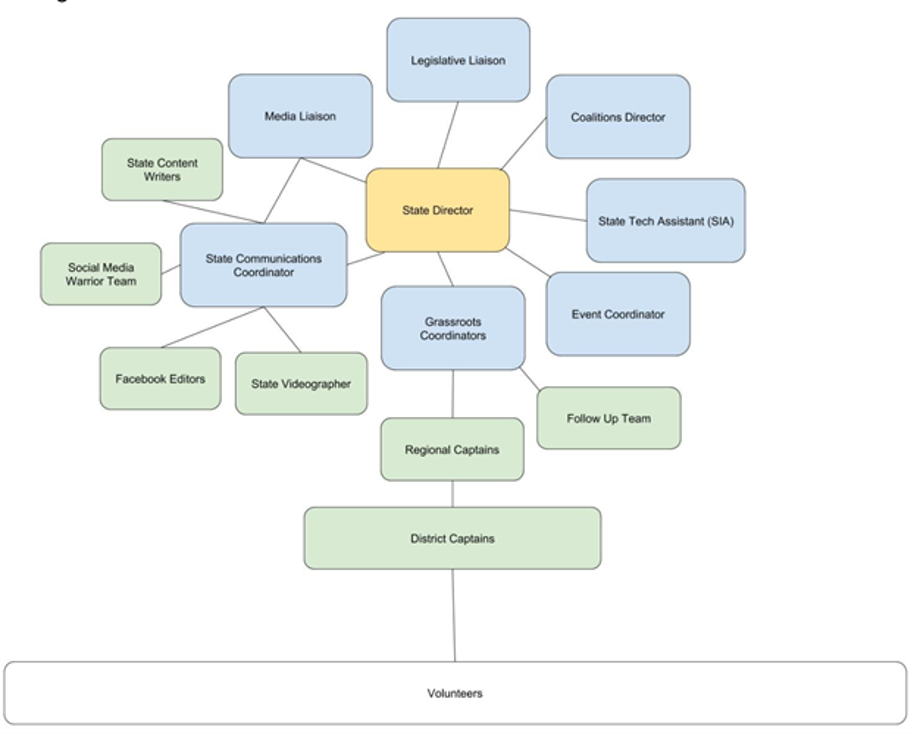 We are always seeking new volunteers in every position at every level. So, feel free to apply for any role to which you feel called and, yes, it's possible to take on more than one role. Ultimately we'll be sure you have a role which makes use of your strengths so you can be successful in your mission with COS.

Convention of States University
As you can already see, we have a lot going on. Don't let it daunt you, though, in Convention of States University, we provide Introductory Video Courses and Leadership Video Courses you can attend from the comfort of wherever you may be. We request everyone start with LG 100 Convention of States Legal Training because the sanctity of our organization is maintained by us all.


ConventionofStates.Com
Our Web site is a combination of public information and a private set of tools accessed by logging into your COS account. Please don't share your account with others as you are held responsible for any activity logged under your username. Many of your questions can be answered on the site. You can use the small magnifying glass icon at the top of the site to perform searches across all the pages - log in to the included private pages.