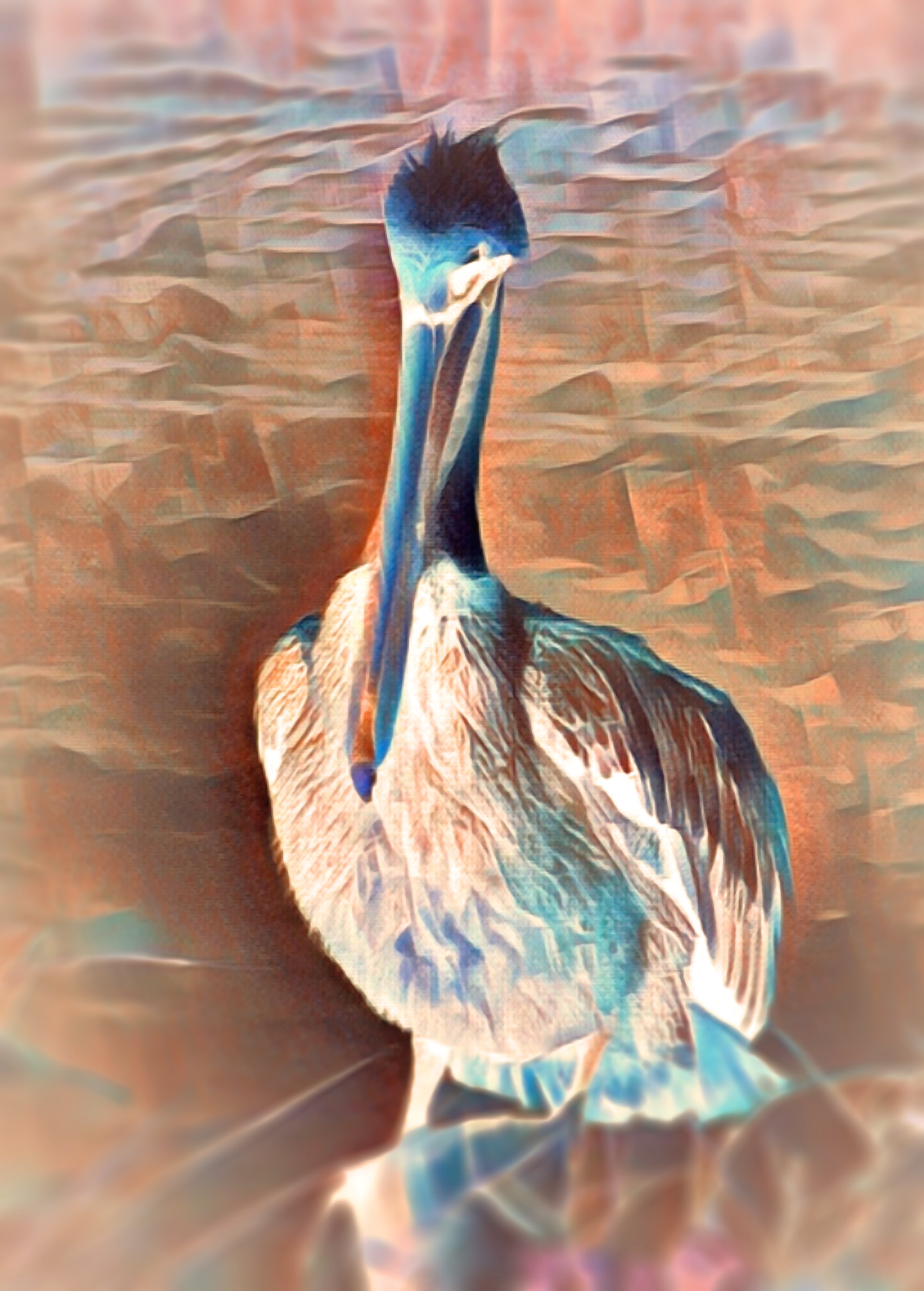 COS Louisiana District Captain Duties
Welcome from your Louisiana State Team! We are here to support you!
Being a District Captain is THE most vital role in COS. You are our voice in your District. Never underestimate your value!
We frequently get busy and forget to thank you, but know that none of this would happen without you!

Volunteering for the Convention of States of States Project is a commitment to your country and the people in your district that one cannot take lightly! When we agree to the role, we commit to performing the role! It may mean some sacrifices, and it may mean doing a few things that may not be your favorite thing to do, but when you look at the results, the effort becomes small for the payoff!
Remember, your State Team is here to help you succeed. We can work around almost anything, so if you are having problems, please let us know. We are here to support you in all you do.
Let us help you be the District Captain that you want to be and that the Convention of States Louisiana needs!!

The Tools:

1. COS University
◦ District Captain Course (DC 100) - complete within 2 weeks of DC Assignment of 4 Introductory courses (Introduction to Convention of States [COS 100], Responding to Opposition [COS 200], Introduction to Volunteering [VOL 100], & Constitutional Literacy [GOV 100]

Complete the following courses listed below within the first 30 days after the assignment
Block walking (VOL 200) and COS Legal Training (LG 100)


2. SLACK Account
◦ You will be invited to join COS Louisiana SLACK. You will sign in with your COSA email address.
◦ Download SLACK on both desktop and mobile.
◦ You will be contacted by someone on the team to schedule training on Slack.
◦ You will also receive email invitations to join COS DC and COS Passed States SLACK.
Here are a couple of videos to help you:
▪ Getting Started in SLACK
▪ Using SLACK

3. Citizen Builder

◦ Take Monday night training within 60 days of DC Assignment (4 -1-hour classes & link is found in the Leaders Roundup [bookmark this page]). Your remaining training is on-the-job training with your SD, SGC, and RC.

4. COSAction App- download or mobile. Learn how to create reports of your volunteer activities and participate in TelePatriot missions through the COSAction app.

5. District Dashboard - Recruit new volunteers using the District Dashboard.


District Captain Regular Duties

1. Log in to Citizen Builder daily. Doing so keeps our DC Activity at 100%.

2. Attend the weekly COSLA state call. If you are unable to be present on a call, be sure to watch the recording.
3. Using the Follow-up Tool in District Dashboard:
● Log in daily and make calls to any petition signer in your district. (This takes care of the daily log-in requirement for Citizen Builder). Studies show people will move on if they don't hear from you within 2-3 days of first contact. Be sure to read the notes in the record (if any) to see if someone else on the team has already contacted them.
● When you are assigned to a monthly team, share the responsibility of contacting all petition signers who do not have a DC.
● Notify SGC when you will be unable to work the FUT for a period of time
4. Using the Leadership Management Tool in District Dashboard, onboard Volunteer Activist applicants in your district. Notify SD and SGC when you have onboarded someone. Be sure to make first contact within 48 hours of an Open application and every 24-48 hours after that to follow up on progress.

5. Using Email Blasts, send an email to introduce yourself to your District – this should be done within the first week or two of the assignment. Be sure to let your SD be the second set of eyes on your email blast before you send it. Notify petition signers in your district of regularly scheduled district meetings. Follow up on your email blasts with text blasts.

6. Stay in touch with the Volunteer Activists in your district
● Tell them about coalitions they may want to join.
● Assign them to various roles in your district depending on their skills ex: Someone who likes to plan events could be your district Events Coordinator.
● Encourage them to attend the Wednesday night state calls.
● Notify them of regularly scheduled district meetings and events
Note: Meetings are one of your primary tools to get to know and build a relationship with your team! Events are a great way to spread the word about COS and to involve your volunteers.
Plan a calendar with your district. Give the information about your meetings and events to your SD to be posted on the Louisiana calendar on SLACK and announced on the weekly state calls.
● Have an action step in mind when you contact your volunteers about meetings and events, and clearly communicate what you would like them to do, keeping in mind that we are all volunteers.

7. Learn about and get to know your House Representative and Senator.
● Contact them quarterly.
● Schedule a visit with your legislators. Ask for suggestions from our state Legislative Liaison. Invite a district volunteer to accompany you.

8. Be familiar with our Louisiana state goals and objectives. Keep track of your progress toward using the worksheet. Quarterly Reports link.

9. Classes you should strive to complete within the first year of your assignment:

● Servant Leadership –Our COS culture: Register through Weekly Roundup - Quick Links
● Biblical Citizenship – The principles on which our country was built. Patriot Academy
● Constitution Alive – A more in-depth look at the Constitution started in Biblical Citizenship
[1] [2]
If you need help, reach out – your Regional Captain, State Grassroots Coordinator, and your State Director are all here to help you be successful!
No one is too busy to help save our nation!