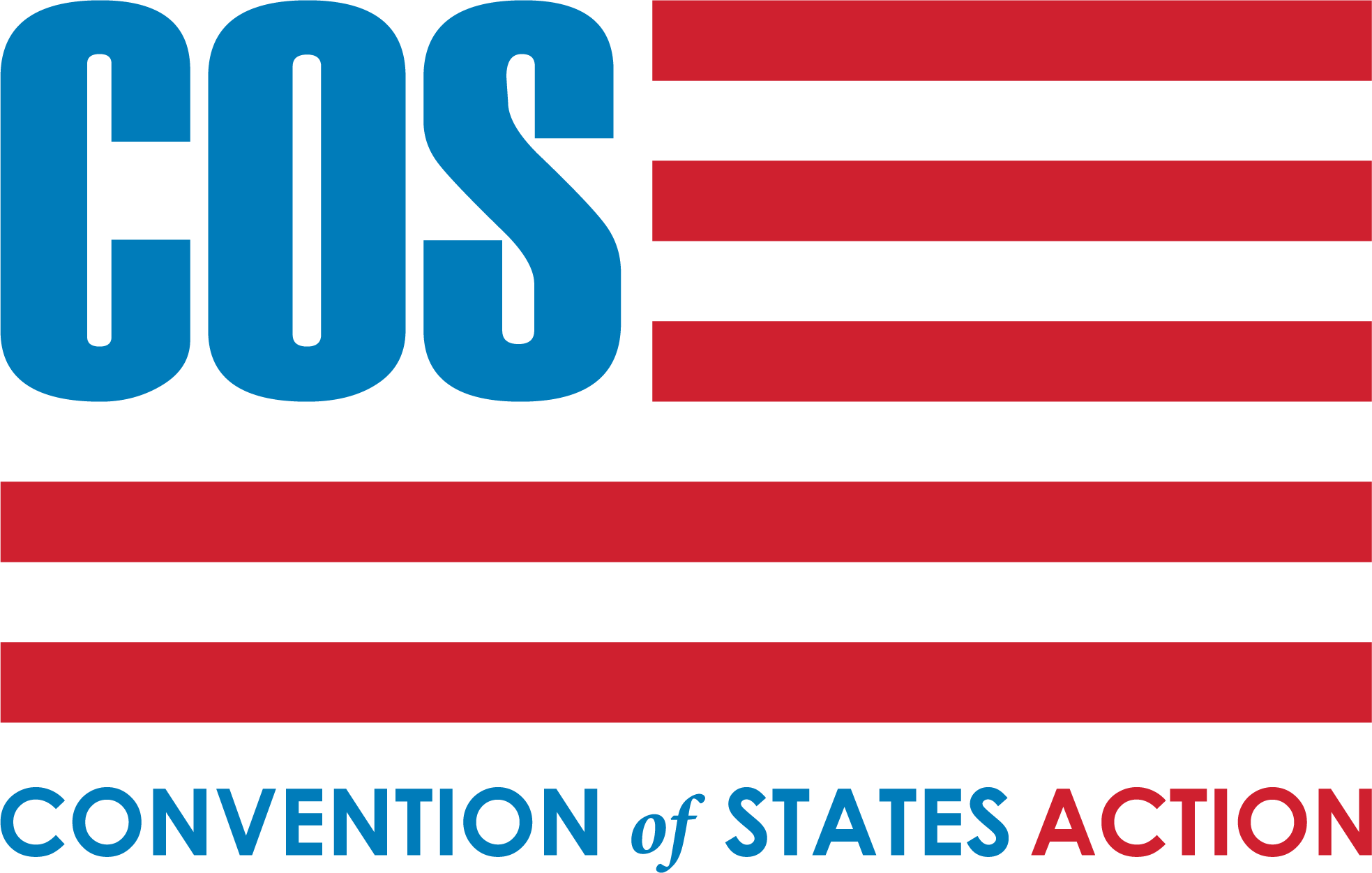 FOR IMMEDIATE RELEASE
Contact: press@gideon300.com
323-538-2130

As Trump Era Immigration Rule Expires Next Month, Voters Pick Human Trafficking as Worst Outcome of Failure to Secure Southern Border
HOW MANY MORE? Rally in Austin, TX on April 29th to Push for Passage of HB 20 Before Major Trump Era Title 42 Rule Expires in May—Legislation Would Empower Texas to Create a State-Based Border Protection Unit, Repel the Invasion, and End the Humanitarian Crisis
Illegal Border Crossers and Asylum Seekers Released Into U.S. Without Review Also Top Concern
(Austin, TX—April 24, 2023) Convention of States Action, in partnership with The Trafalgar Group—one of America's most accurate pollsters—is releasing the results of a new national survey. Results were from surveys conducted April 11th through April 14th of over 1,000 likely general election voters.

"Migrant women are raped by cartel members as part of their price for being smuggled across U.S. border, while 60% of unaccompanied alien children are caught by cartels and exploited through child pornography and drug trafficking." said Mark Meckler, President of the Convention of States and organizer of the upcoming HOW MANY MORE? Rally in Austin, TX. "Add to that the 6 million illegal immigrants who have entered the U.S. in the last 3 years and you have the definition of a humanitarian crisis. Yet Washington D.C. refuses to acknowledge this crisis. Now, with the federal government being derelict in its duty, states like Texas are taking the lead to address this crisis and secure our southern border."
Mark Meckler is one of the organizers of the event, where he'll be joined by Ted Nugent, Congressman Chip Roy, Lara Logan, and real-life victims and subject matter experts of the ongoing border crisis at the upcoming HOW MANY MORE? Rally on April 29th at the Texas State Capitol in Austin, TX. The rally is highlighting the unfolding crisis at the U.S. southern border with the dangerous influx of drugs like Fentanyl into the U.S., human trafficking, and the national security threat posed by drug cartels and international terrorist organizations.
For complete details on the poll, including graphics, please visit:
https://www.thetrafalgargroup.org/news/nat-issues-top-border-0418/
KEY INSIGHT: American Voters Say Human Trafficking of Women and Children is the Top Concern of Southern Border Crisis:
● 35.1 percent of voters say human trafficking of women and children is their top concern regarding the southern border crisis.
● 26.6 percent say illegal border crossers or asylum seekers being released into the U.S. before their cases are reviewed.
● 14.8 percent say illegal border crossers with ties to international terrorist organizations.
● 14.1 percent say flow of fentanyl and other dangerous drugs.
● 9.4 percent say none of the above.
###
About Convention of States Action—Boasting a grassroots network of over 5 million supporters and volunteers, Convention of States' mission is to restore a culture of self-governance in America and to curtail federal overreach. Its primary focus in accomplishing this mission is using a limited Article V Convention to propose constitutional amendments that impose limitations on the size and scope of the federal government, including a balanced budget requirement and term limits for federal officials.