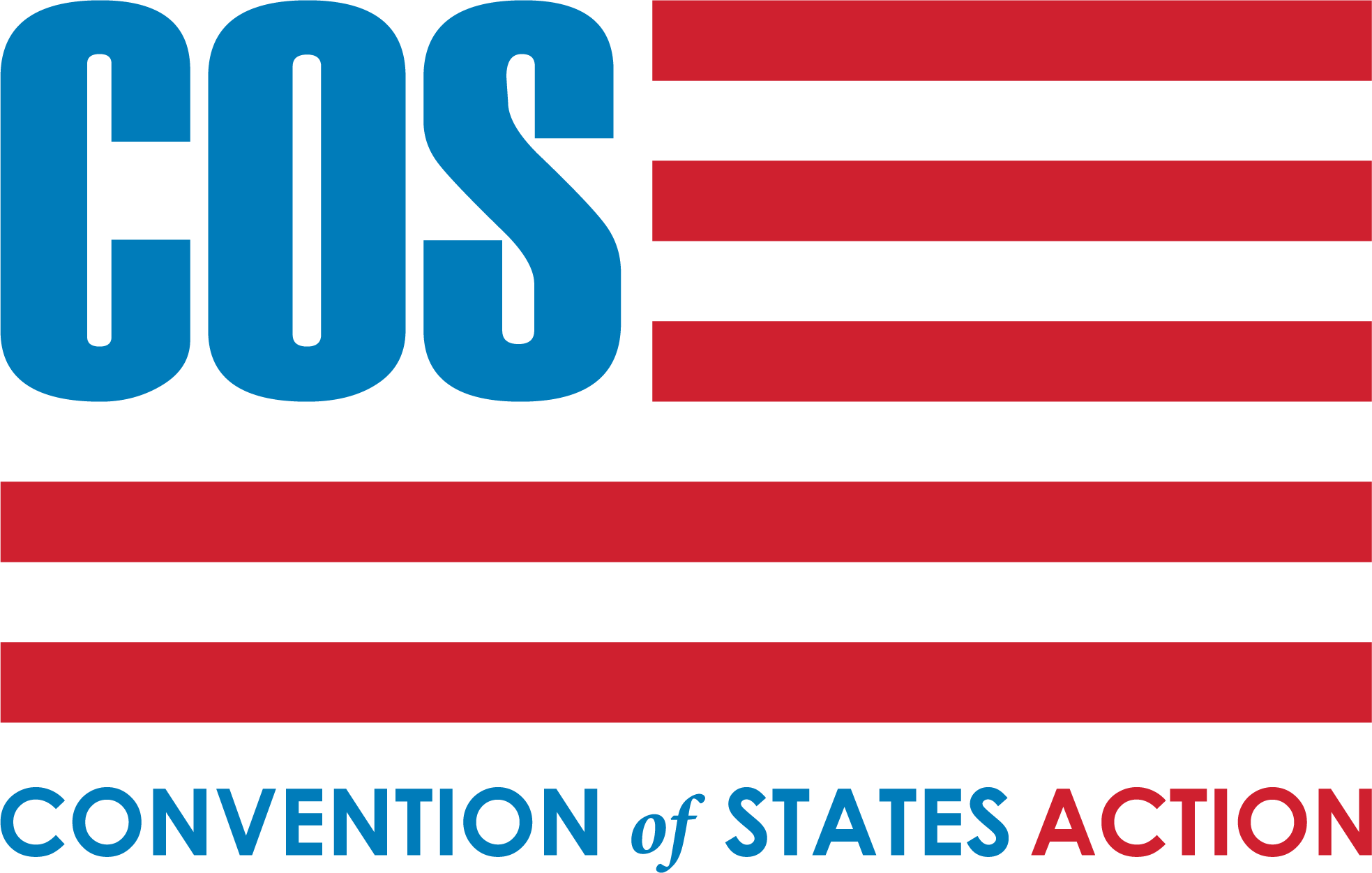 FOR IMMEDIATE RELEASE
Contact: info@selfgovern.com
Second Simulated Article V Convention Yields Six Amendment Proposals
HOUSTON, TX, August 25, 2023 – Convention of States Foundation's Simulated Article V Convention took place from August 2-4, 2023, in Colonial Williamsburg, Virginia. The mock convention offered Americans contemporary insight into the powerful tool the Founding Fathers gave us in Article V.
With over 100 delegates from 49 states, the three-day simulation showcased the process in action. Through discussions, proposals, debates, revisions, and refinements, the delegates reached a consensus on six constitutional amendments designed to curtail D.C. tyranny.
The proposed amendments encompassed federal term limits, fiscal restraints on the federal government, and the empowerment of states to determine regulations, mandates, and the management of natural resources. You can read the six proposals here. The deliberations and meticulous adjustments underscored the efficacy of an Article V convention.
"I guarantee you Washington, DC, broadly speaking, is watching us," said COSF President Mark Meckler. "To see this many states that angry, that would like to see [the government's] power curtailed that dramatically, I think it has an impact on them."
While the first clause of Article V empowers Congress to propose amendments, the second clause, brilliantly designed by the Founders, aims to revive federalism—a governance model limiting top-down control and empowering citizens.
Calling an Article V convention requires 34 states to agree to meet and discuss amendments. In 19 states, grassroots volunteers have successfully worked with their state legislatures to pass the Convention of States Resolution. For any convention-endorsed amendments to become valid, ratification from 38 state legislatures is essential, exemplifying the intricate process involved in amending the Constitution.


###