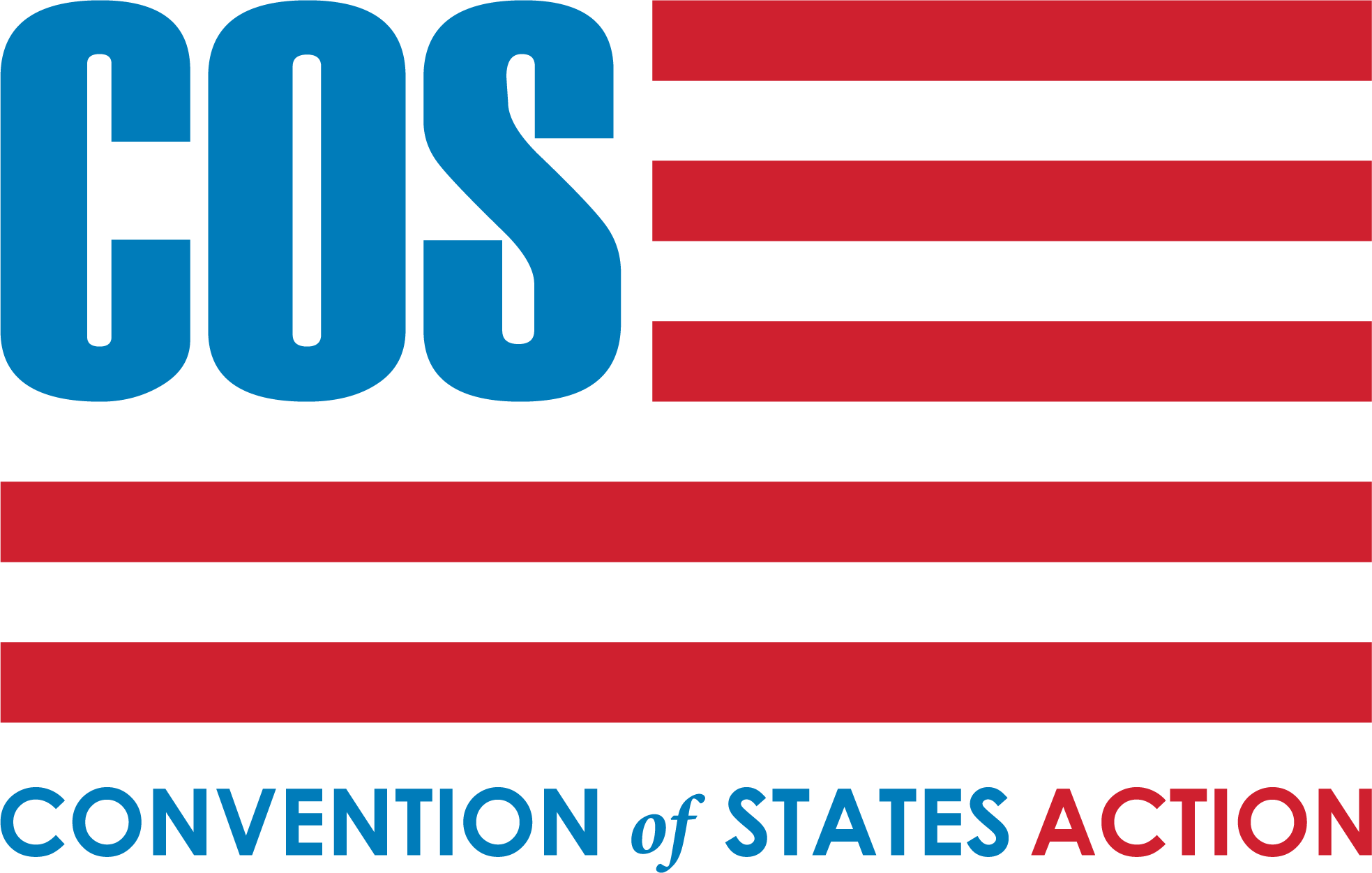 FOR IMMEDIATE RELEASE
Contact: info@cosaction.com

Oklahoma Congressman Josh Brecheen Endorses Convention of States
Washington, D.C., October 4, 2023 – Convention of States Action is thrilled to announce U.S. Representative Josh Brecheen (R-OK) has officially announced his enthusiastic support for Convention of States. As a stalwart champion of limited government who formerly served in the Oklahoma state legislature, Rep. Brecheen joins a growing coalition of leaders who recognize the urgent need for citizen-driven solutions to address the challenges facing our nation.

"For the last few decades, we have seen unelected bureaucrats subvert the will of the people and pass new rules and regulations without even consulting Congress or state and local governments," declared Brecheen. "This 'one-size-fits-all' approach from Washington goes completely against the Constitution and what our Founders intended for our country. Today, I am proud to endorse the Convention of States to limit the power of the federal government and return the power back to the people."

While Oklahoma became the seventh state to call for an Article V convention in 2017, Rep. Brecheen's endorsement is a valuable contribution to our ongoing initiatives to raise awareness about the Article V solution and encourage state legislatures to support our resolution. A nationwide grassroots movement aimed at calling an Article V convention restricted to proposing amendments that impose fiscal restraints on the federal government, limit its power and jurisdiction, and impose term limits on federal officials, Convention of States is honored to lock shields with Rep. Breechan, as he lends his important voice to the Article V cause.

###
About Convention of States Action—With a grassroots network of over 5 million supporters and volunteers, Convention of States' mission is to restore a culture of self-governance in America and to curtail federal overreach. Its primary focus in accomplishing this mission is using a limited Article V Convention to propose constitutional amendments that impose limitations on the size and scope of the federal government, including a balanced budget requirement and term limits for federal officials.