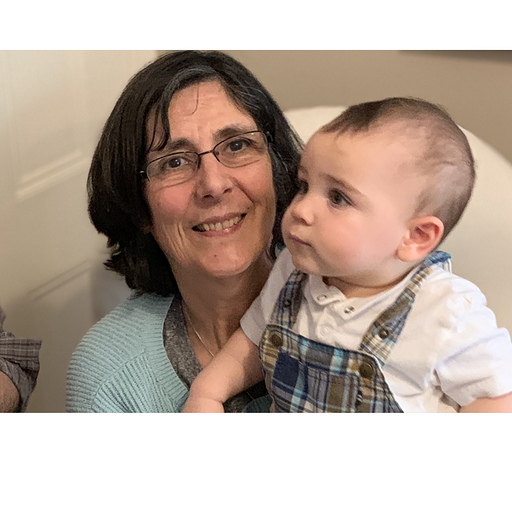 Hi, my name is Becky Giambarresi, and I am a retired registered nurse and mother of 7 children and 9 grandchildren. I live with my husband in Salem, NH and he is a retired electrician. I am a District Captain serving in Senate District 19. I am also a Follow-Up Team Member.

I learned about COS in 2016 from Mark Levine on my car radio. In 2018, I became a DC for Massachusetts and went right to work.

We moved to Salem last year and also bought a cottage in Florida. We now live the endless summer. I am honored to be volunteering with the very dedicated and talented NH team for Convention of States.
Not only am I available to speak to anyone that has questions about Convention of States, but I am also here to answer any questions about you becoming a District Captain or any other leadership and/or volunteer role.

Please reach out to me, as I love working with those who choose to take action in protecting our liberties!