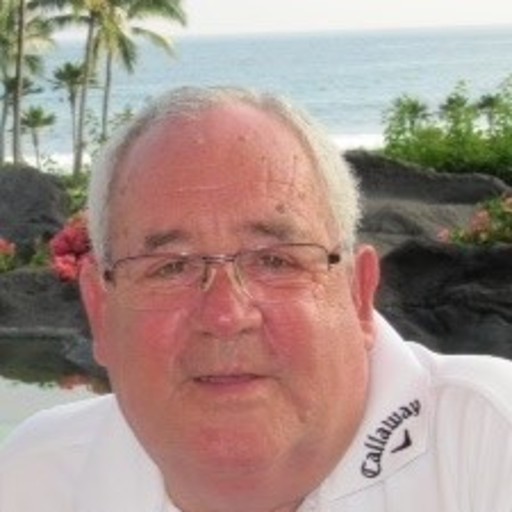 Hi, I'm Eric Strapp. I live in Center Harbor most of the year and in Moultonboro the rest of the year. I am a District Captain with Convention of States servicing Senate District 2 and Senate District 7.
I'm married and retired after 34 years with the Dupont Chemical Co. My wife and I have 3 children and 5 grandchildren. The grandchildren are the reason that I joined COS. I don't want to to leave this mess and the debt for them to have to pay off!
Not only am I available to speak to anyone that has questions about Convention of States, but I am also here to answer any questions about you becoming a District Captain like myself.

Please reach out to me, as I love working with those who choose to take action in protecting our liberties!