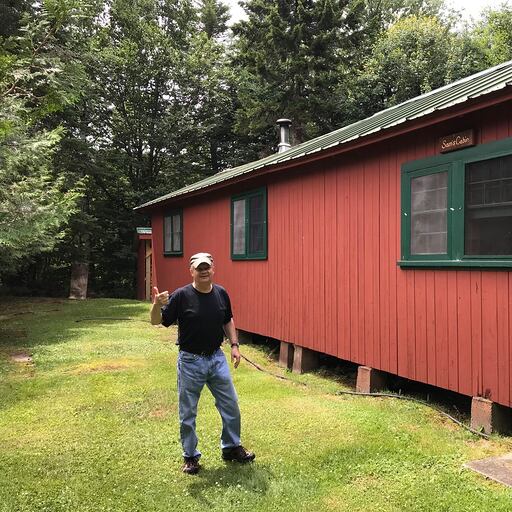 Hello from the north country! My name is Eric Brungot and I'm the northern- most District Captain for NH COS in the state servicing Senate District 1.
I'm a retired RN and am proud to be a member and DC for NH COS. I have a long history of volunteering, including various political campaigns throughout NH, serving as the NH Coordinator for the (then) REP America (Republicans for Environmental Protection), Kiwanis International, American Legion and VFW (life members of both organizations) and have also been a delegate to the NH state Republican Convention. I have been lucky enough to travel the world, both in the military and as a civilian doing volunteer work and as an ESL teacher in South Korea.
Not only am I available to speak to anyone that has questions about Convention of States, but I am also here to answer any questions about you becoming a District Captain like myself.
Please reach out to me, as I love working with those who choose to take action in protecting our liberties!