North Dakota's Ben Koppelman: Do we trust in the plain words of the Constitution, or don't we?
Published in Blog on July 17, 2017 by Convention Of States Project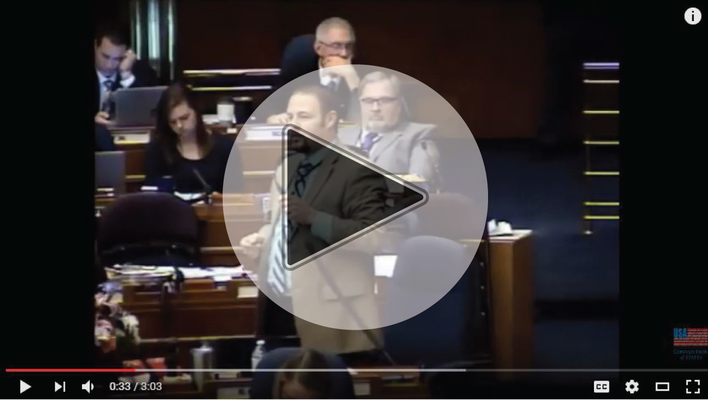 Click here to get involved!
The views expressed in this article are those of the author and do not necessarily represent the views of Convention of States Action, its staff, or affiliates.