Convention of States NH is looking forward to talking with you at the Cheshire Fair!
Cheshire Fairgrounds
247 Monadnock Highway
Swanzey, NH 03446
I know people are frustrated with Congress, but we at Convention of States choose a PEACEFUL solution; to follow Article V of the U.S. Constitution.
Due to the Avian flu, there will be no poultry this year at this fair. But look who is coming. Do you think these sheep will blindly follow overreaching government?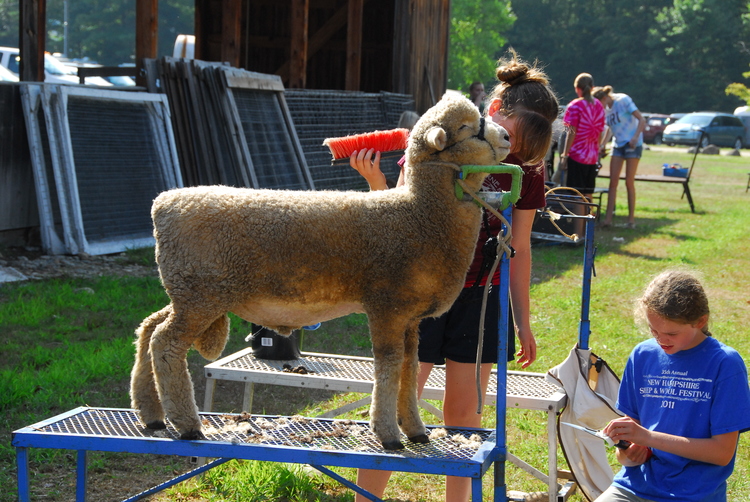 Send out the Calvary – we need a Convention of States!
I don't mind this kind of bull – just not the kind that comes from Congress.
Make sure you hop on over to our table, and bring those who don't know about Convention of States with you.
Who do you know that wants to sign our petition today?