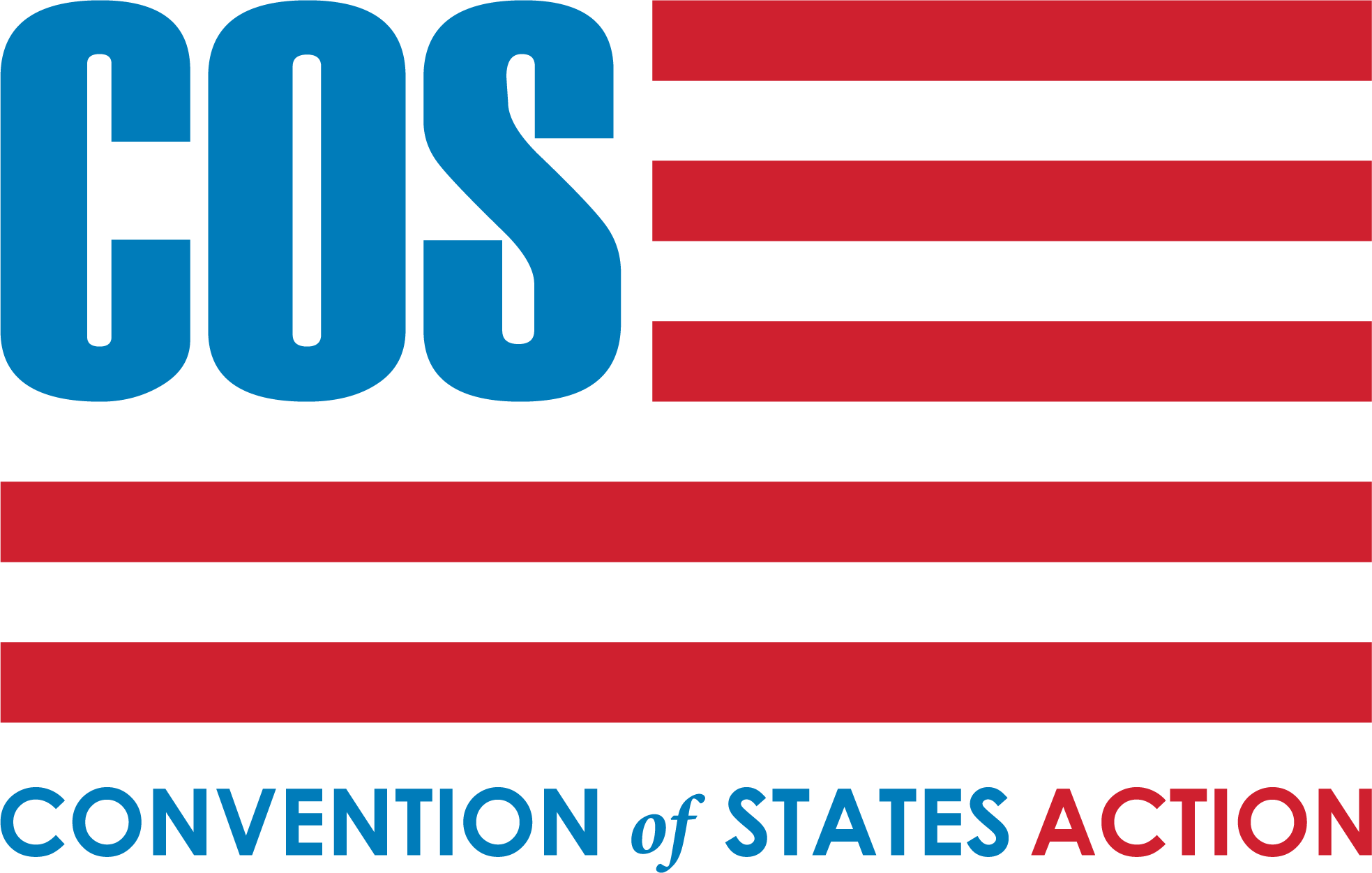 FOR IMMEDIATE RELEASE
Contact: info@cosaction.com


Missouri Congressman Eric Burlison Endorses Convention of States
Washington, D.C., August 24, 2023 – Convention of States Action is pleased to announce Missouri Congressman Eric Burlison has formally endorsed the Convention of States movement in its efforts to call an Article V convention.

Burlison, a Republican, currently represents the 7th Congressional District in the United States House of Representatives. Burlison served in the Missouri Senate, representing constituents in the 20th Senatorial District from 2019-2023. He also served in the Missouri House of Representatives, representing constituents in Districts 133 (2013-2017) and 136 (2009-2013). Throughout his political career, he has served on numerous committees, subcommittees, and caucuses.

In his formal Convention of States endorsement, Burlison stated: "It is clear, Washington, D.C., will never fix itself. The States must act to save the country through a convention of states. It was an honor to carry the Convention of States' resolution during my time in the Missouri Legislature. One of my greatest legislative achievements occurred when Missouri became the 12th state to pass this resolution in 2017. The Article V convention of states process is the only peaceful and constitutional solution that is as big as the problems we face as a country."

Convention of States Action is a 501c(4) organization committed to teaching the principles of self-governance and the Article V convention process to restore constitutional governance. With over 5.4 million supporters nationwide, the COS Resolution has passed in 19 state legislatures. Article V requires 2/3s of the several states (34) to pass substantively identical applications to call an Article V convention. Any proposals passed out of an Article V convention must be ratified by three-fourths of the several states (38) before the Constitution is amended.
###