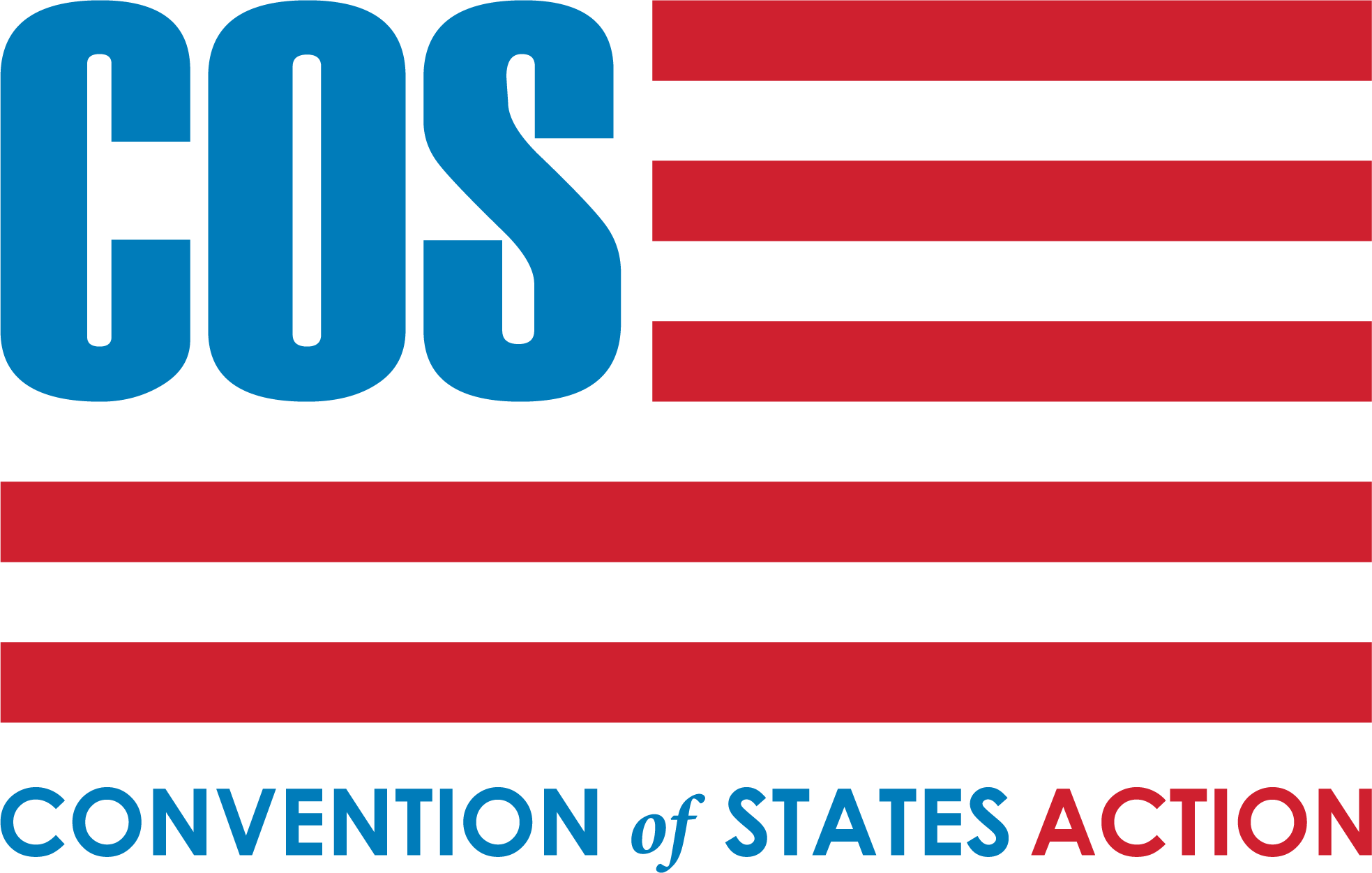 FOR IMMEDIATE RELEASE
Contact: press@gideon300.com
323-538-2130
Michael Farris, co-founder of Convention of States, returns as Senior Advisor

"Do not let anybody tell you that what we're about to do is impossible. Don't ever buy into that."
– Michael Farris, co-founder of Convention of States and Senior Advisor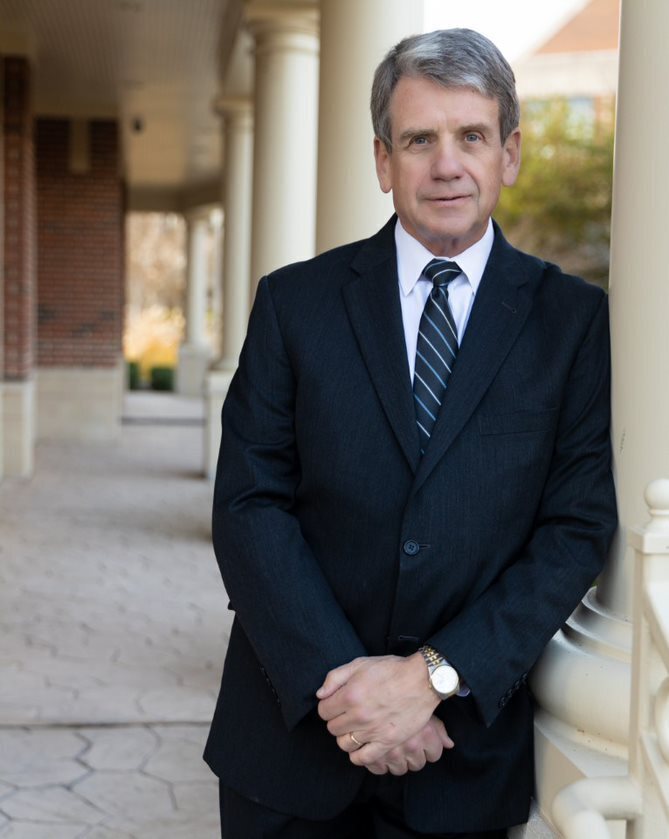 DES MOINES, IOWA, March 27, 2023–Michael P. Farris has been an active conservative leader since the late 1970s. He was the founding president of the Home School Legal Defense Association that legalized homeschooling in all 50 states, was founding president of Patrick Henry College and co-chairman of the Drafting Committee for the Religious Freedom Restoration Act.
In 2022, he retired from six years of service as the President and CEO of Alliance Defending Freedom. Under his leadership at ADF, his team served as co-counsel for the Dobbs decision that reversed Roe v. Wade.
Now he returns to Convention of States Action, which he co-founded with Mark Meckler in 2013, to advocate for an Article V Convention of States.
"We were told for 49 years that it was impossible to reverse Roe vs. Wade," Farris said to a crowd of COS activists at the Reclaiming Liberty Leadership Summit in Orlando, October 2022. "God reversed Roe vs. Wade. So what we're trying to do... it's going to take time. It's going to take sacrifice but do not listen to the naysayers who say it's impossible because it is not impossible. I have seen God do the impossible time and time again in my life. And I'll just tell you this, let's do what's right and... I will say this predicting the future... We're going to save this country."
In addition to his advocacy for Convention of States, Mike continues to serve Alliance Defending Freedom as Counselor to the President & CEO while representing the National Religious Broadcasters Network (NRB) as General Counsel. He serves as board chairman for the Home School Legal Defense Association and remains active with Patrick Henry College as Chancellor Emeritus and a member of its Board of Trustees.
As a constitutional litigator, Mike has argued before the appellate courts of thirteen states, eight federal circuit courts of appeals, and twice before the Supreme Court of the United States, where in 2018 he successfully argued NIFLA v. Becerra, which protected the free speech right of California's pro-life pregnancy centers.

Mike has written fifteen books and numerous scholarly and popular articles. His 2017 article, "Defying Conventional Wisdom: The Constitution was not the product of a runaway convention," published in the Harvard Journal of Law and Public Policy, definitively answers the left-wing myth that defames the legitimacy of the U.S. Constitution.

Mike is an honors graduate of Western Washington State College (BA, Political Science), Gonzaga University School of Law (JD), and the University of London (LLM, Public International Law). He is married to Vickie with ten children and many grandchildren and is an elder at their local church, Cornerstone Chapel in Leesburg, Virginia.


###
About Convention of States Action—Boasting a grassroots network of over 5 million supporters and volunteers, Convention of States' mission is to restore a culture of self-governance in America and to curtail federal overreach. Its primary focus in accomplishing this mission is using a limited Article V Convention to propose constitutional amendments that impose limitations on the size and scope of the federal government, including a balanced budget requirement and term limits for federal officials.