Do you have a passion for saving our country and a heart for other people? Those are qualities we look for in a District Captain!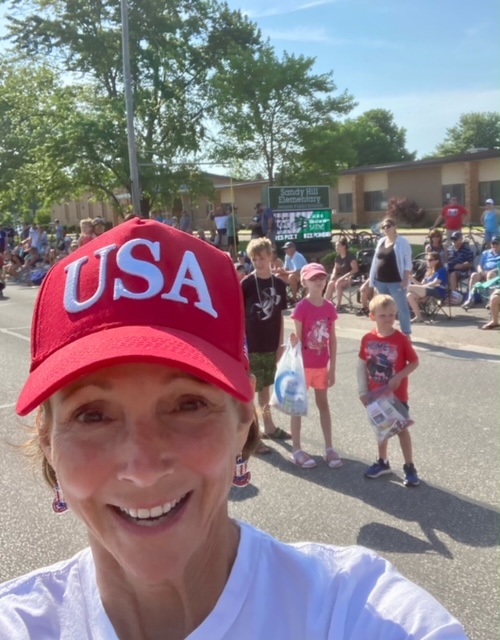 What does a District Captain do?
District Captains build relationships with local volunteers and keep them informed about how they can be involved with our Convention of States Kansas team. They also build relationships with their state legislators.

Note: You don't have to see yourself as a leader to be a good leader. The heart of this position is building relationships and developing community.


How long does it take?
If you are willing to invest anywhere from 2-6 hours a week, you can be a great District Captain.


Is there training?
Yes! We provide training, and you will have people you can reach out to with any questions.


How can I sign up?
Apply Here and we'll give you a call!



Want to help but don't think District Captain is best for you?
Ask us about other volunteer roles that are vital to our mission.


Questions:
David Copeland
State Director, Kansas
(816) 392-3573
david.copeland@cosaction.com