Amazing and energetic citizen emerges in Loganville, Georgia, meet Laura Roush. Laura took initiative to learn and grow, even though she is a busy mom but with a sense of civic duty- she found a way to make a difference in her neighborhood, her state and the USA!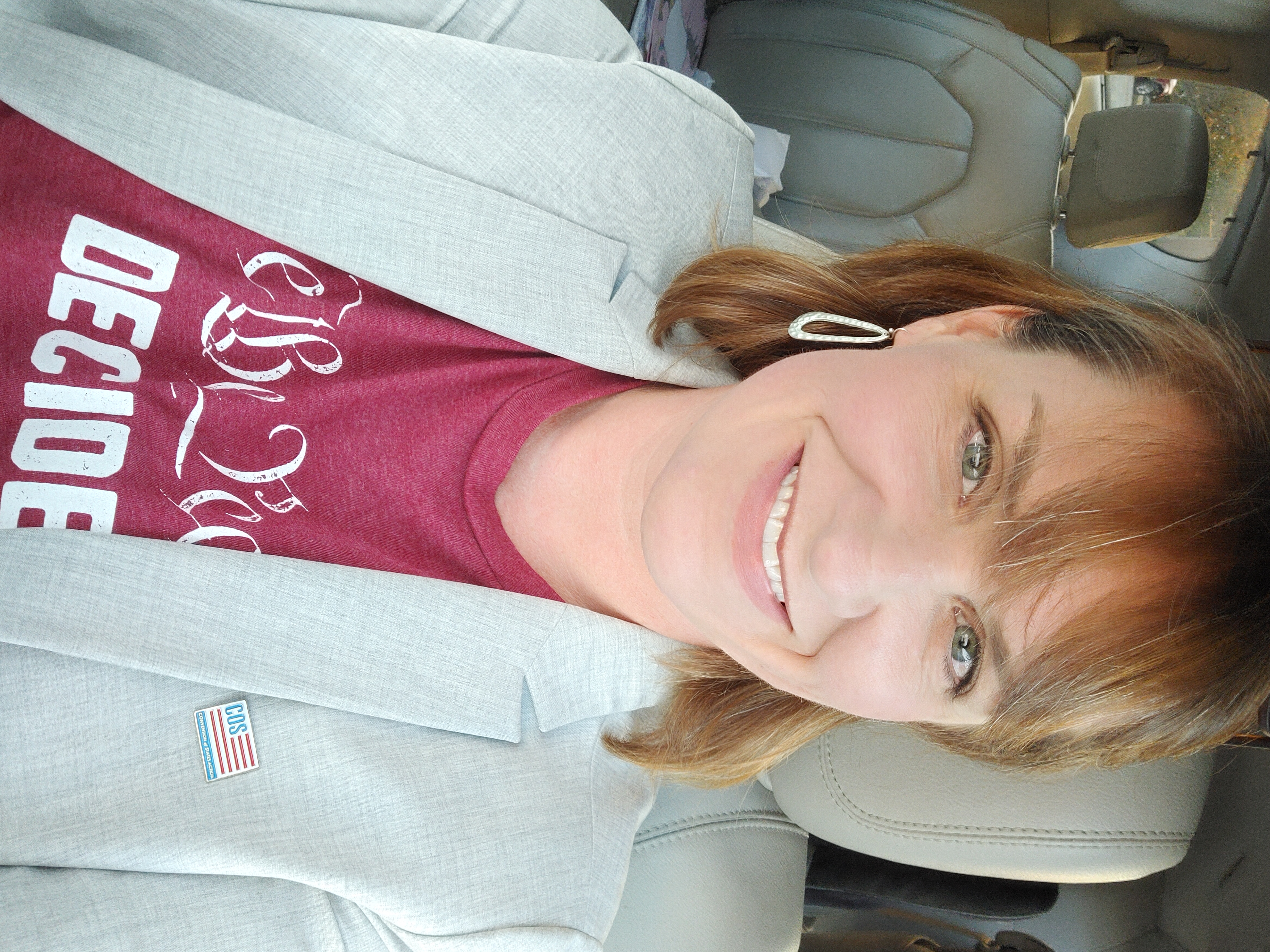 Laura found a need for a district captain in her area and after applying for the role, she spent a few hours a week using the resources and citizens toolbox to grow and learn about the Constitution and Convention of States.
Laura enjoys helping people get started and whenever she is talking to someone new, loves it when the lightbulb goes off over their head and they get excited about what we are doing.
Now, as a Regional Captain, Laura is building a team of District Captains and volunteers.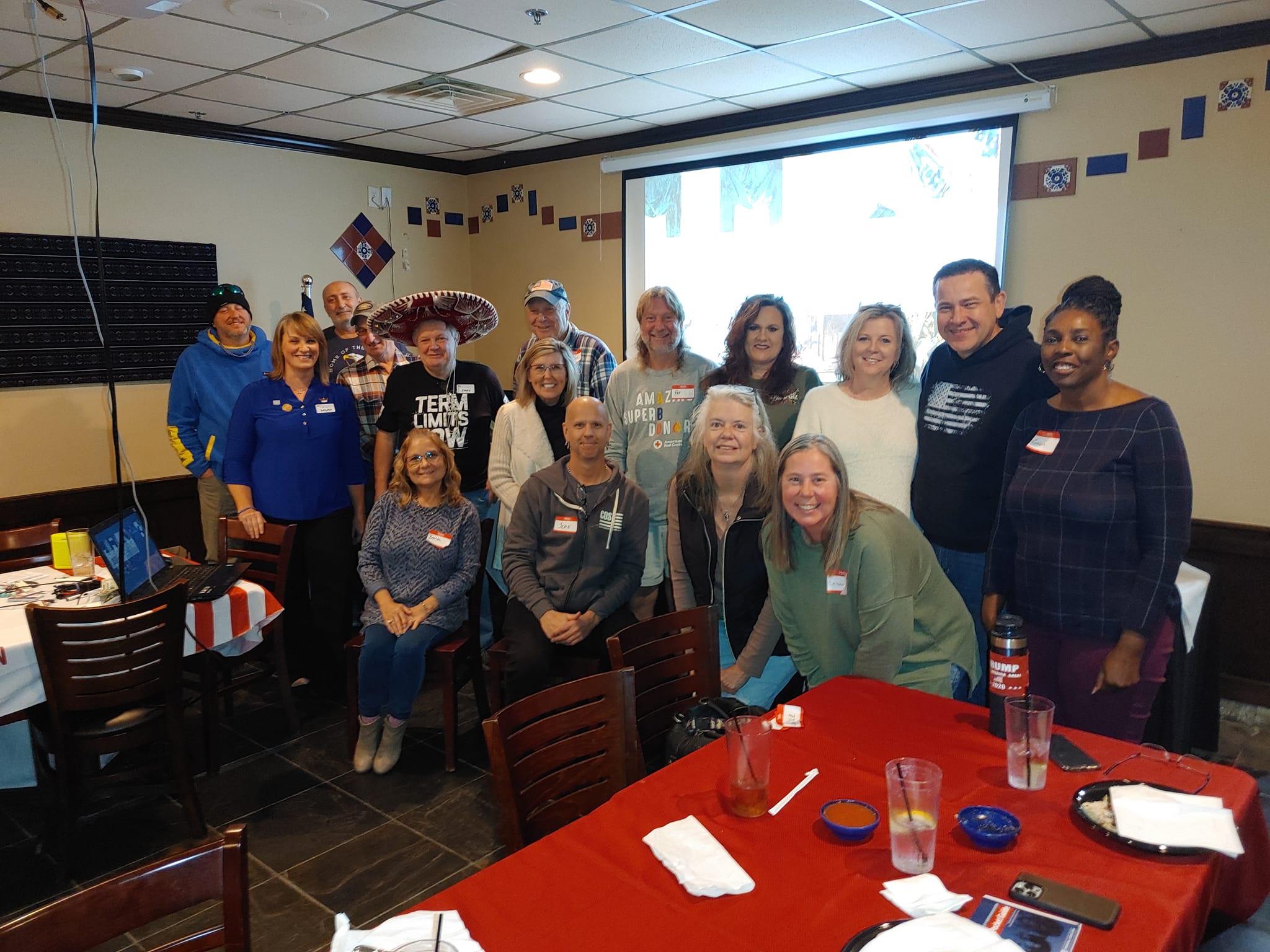 Between Atlanta and Athens, Laura has been living in Loganville for 18 years now. Laura's background includes accounting work and photography. She has used those life skills for Convention of States. Recently she took all (most of) the pictures at the State Strategy Meeting. Even with three children, she finds time to build relationships and grow volunteers.
Laura clicked on volunteer interest early this year and after research and training found Convention of States provides her the tools and resources to make a difference in her town and region.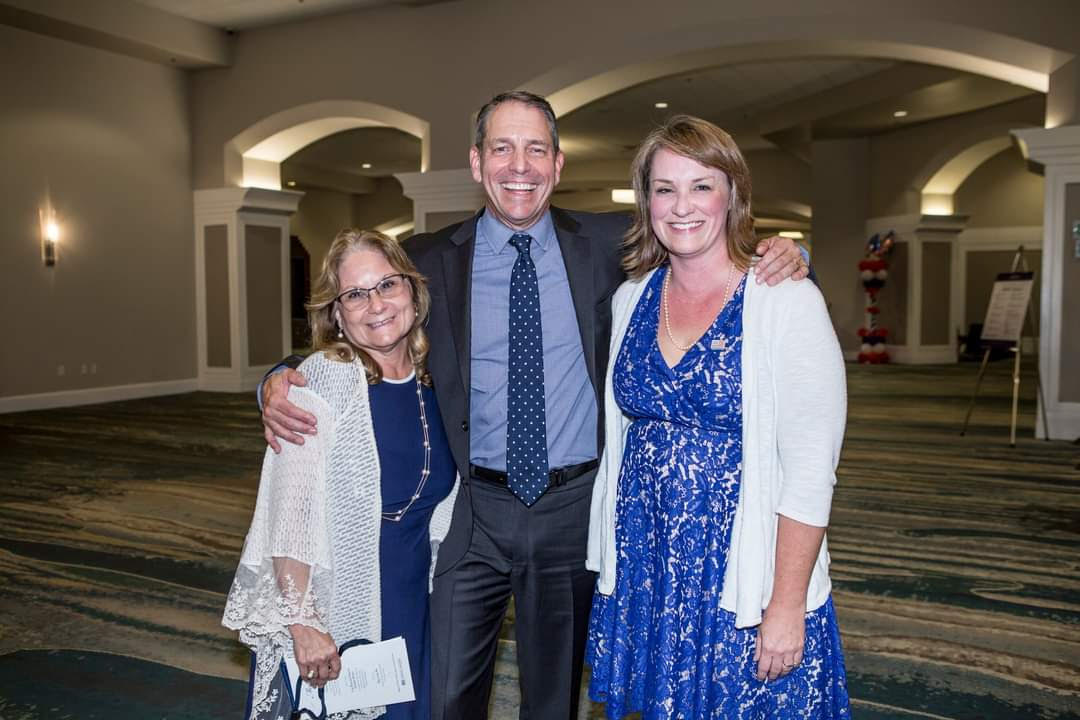 Be like Laura! Open up a whole new world of ways you can be effective in joining the grassroots to save America, your state and your district.